From our UK office, we work behind the profiles of leading restaurants, hotels, non-profit and e-commerce brands, and other businesses, to provide a centre of excellence, managing their reputation across social media. Whether it involves providing exemplary customer service or expertly handling complaints or crisis control, we're on hand every day of the year to protect and enhance the brands of our clients.
We're specialists in our services, and provide outstanding results. Don't just take our word for it, see what our clients have had to say: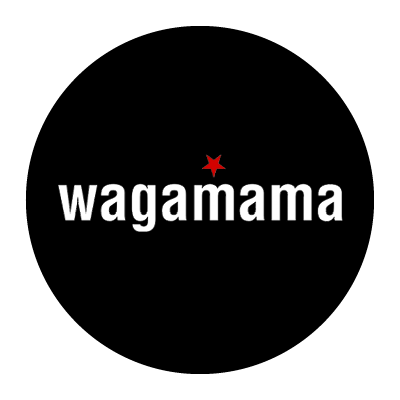 "Their response time is great and this has really helped both us and our customers, especially outside 'normal' office hours."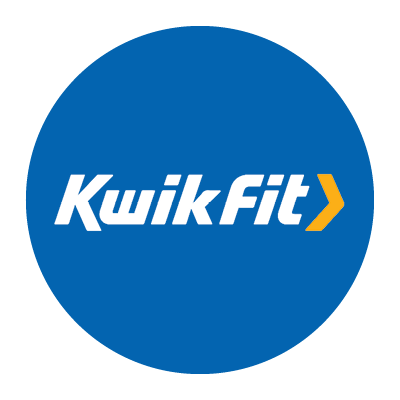 "The team at 3sixfive provide professional yet personalised responses to demonstrate that all customer feedback is valued and taken on board."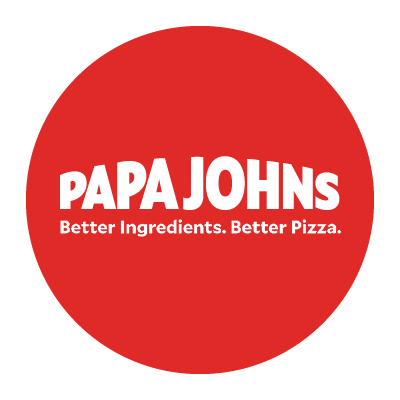 "The importance of social customer service can't be underestimated and 3sixfive were my first choice to manage it."