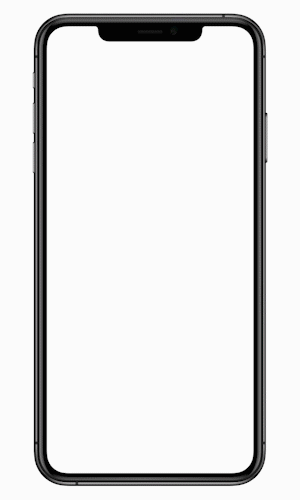 we are

3

sixfive
social media, community & review management
365 days a year, 8am-10pm, 3sixfive is providing highly personalised, reactive Community Management, Review Management and Social Media Management for some of the UK's best known brands.
From our UK office, we work behind the profiles of leading restaurants, hotels and other businesses to provide a centre of excellence, managing their reputation across social media. Whether it involves providing exemplary customer service or expertly handling complaints or crisis control, we're on hand every day to protect and enhance the brands of our clients.
testimonials
It's hugely appreciated that we can count on you whatever comes in and whenever it does! The pragmatic, solution-oriented approach is great and really valued by us.

The importance of social customer service can't be underestimated and 3sixfive were my first choice to manage it.

3sixfive have been amazing helping us to protect our brand reputation + their 'always on' approach means we don't need to worry outside office hours. their approach to crisis management is fantastic + they are happy to tailor to our needs + adjust with minimal notice

By responding to feedback in a timely and professional manner, the perception of our brand on social media has improved. The team at 3sixfive provide professional yet personalised responses to demonstrate that all customer feedback is valued and taken on board.
reactive
Our services are reactive - and so are we. We welcome change and will help to support the growth and development of your business, offering efficiency in the way we implement new ideas and strategies.
passionate
We've all experienced the frustration of customer service complaints or queries first hand. We recognise the importance of quality Community Management - and we want to shout about it. Representing some of the UK's most exciting brands, we're passionate about providing that stellar service your customers deserve.
personal
What's a bot? We wouldn't know. We're real human beings and we take pride in it. We'll always provide a bespoke service, highly personalised to your brand and your customers.
unique
There's no other business in the UK that offers exactly what we do. But this doesn't mean we're content - in fact, far from it. We're always looking to improve the way that we work to suit an ever-changing industry and provide the best service to our customers.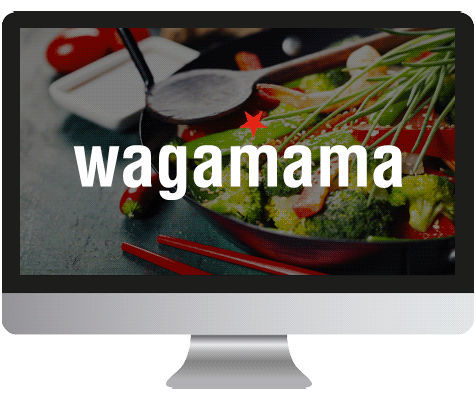 get in
touch
We're around 8am-10pm, 365 days a year to discuss your social media requirements - call our office (or find us on social) for a chat!
---