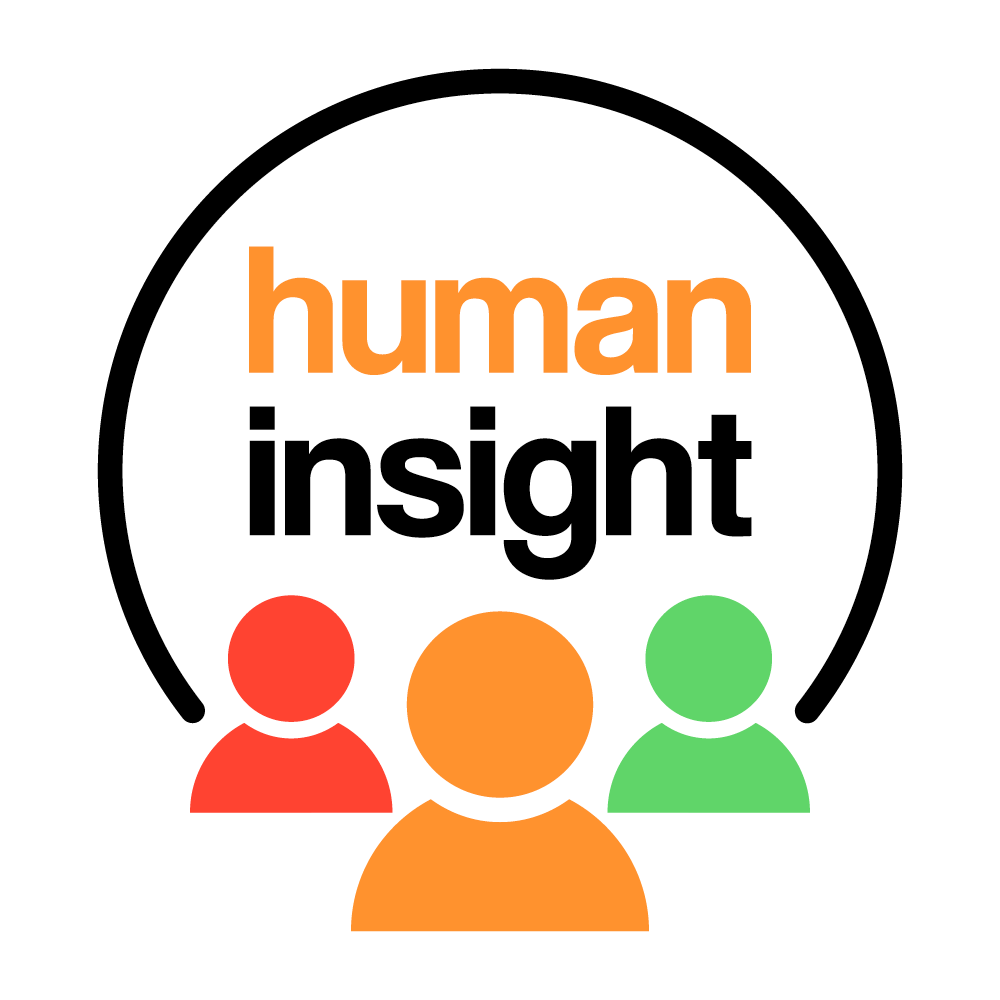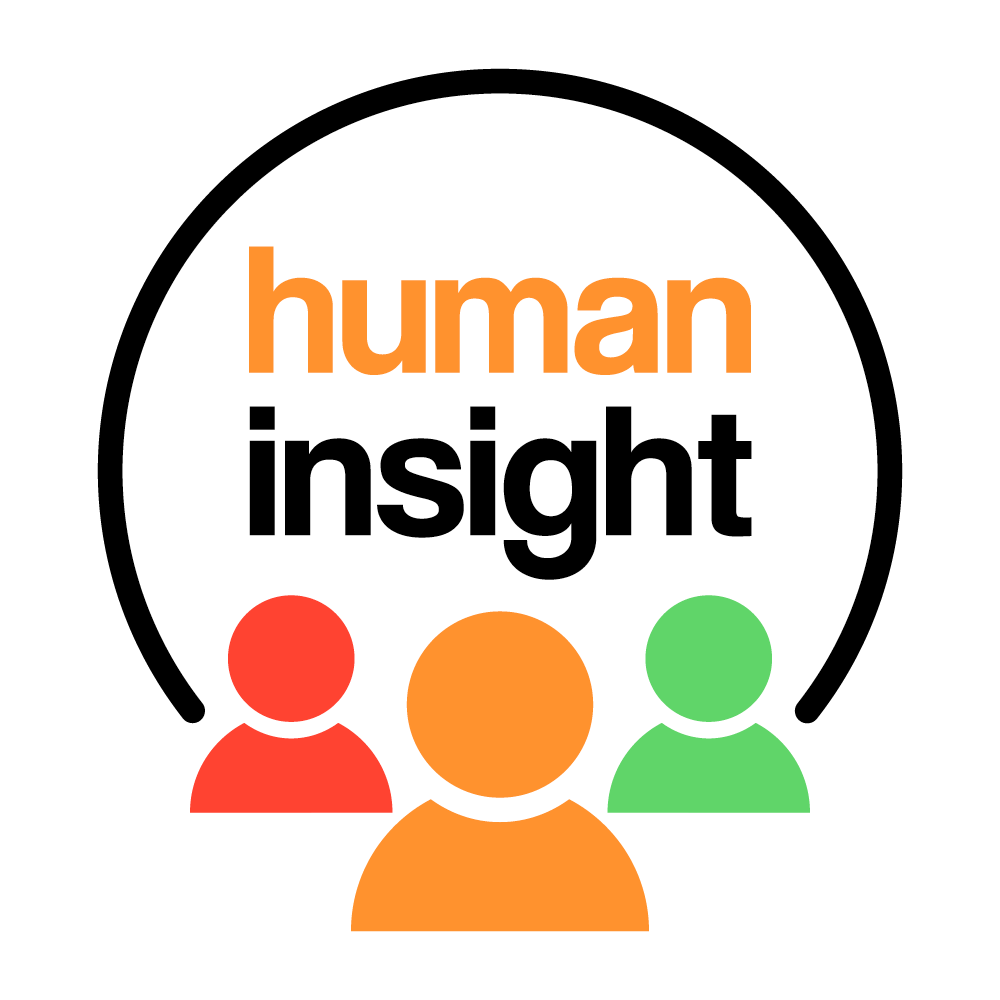 Developed in house by our Brand Development Manager, Human Insight is a sentiment tracking software like no other. Upon testing and trialing various AI systems, which provided inaccurate data, we decided to develop our own human-led service.
Our in house team tracks all incoming messages and comments, manually logging their sentiment to help build a bigger picture of how your business is being talked about online. From this, we are able to provide accurate reports detailing the truest reflection of your brand across social media. Not just limited to direct mentions, keywords or phrases can be included to show a wider picture of your brand-related conversations.
Divided by topic, sentiment, platform, queries and more, we work with you to create a bespoke experience while ensuring you get the most out of Human Insight and allow you to understand the information received. Clients who are already using this service with us have been able to make large and small scale business changes based off of this information, leading them to an increased positive sentiment of online conversations surrounding their business.