The Client
Operating in the UK since 1999, Papa Johns is one of the largest pizza delivery and takeaway chains in the country with over 450 nationwide stores. The brand prides itself on giving customers the finest quality pizza and its goal is to make sure the best ingredients are always used for every occasion, whether that's a family gathering, memorable birthday or work celebration. Papa Johns joined 3sixfive in January 2019.
The Brief
Papa Johns became aware that opportunities to engage with their fans online were being missed. Their in-house customer service department was already using social media to handle negative feedback, but on top of email, website and app enquiries, the sheer volume of social media mentions was becoming overwhelming.
With a growth in engaging social content and a new menu launch on the horizon, Papa Johns needed to implement a Community Management strategy to take control of their incoming social enquiries. Rather than lose out to competitors who were already building brand love through Community Management, Papa Johns enlisted our help.
The Strategy
Our Community Management package encompassed exactly what Papa Johns was searching for. Working closely with the client to fully understand its clientele and strong brand identity, we developed a comprehensive interactions guide which allows us to efficiently answer each enquiry that comes our way, whether it relates to delivery, ingredients, store locations or dietary requirements.
We agreed to minimise potential damage by intercepting negative feedback at the earliest possible stage. Offering speedy resolutions to complaints and helping Papa Johns' customer care team to efficiently escalate any issues means that social media crises can be prevented, whilst also often converting unhappy guests into returning customers.
This was particularly useful for the brand when they released a new menu across over 400 sites. We allowed them to promote their range of new pizzas to a wider audience by increasing their social media engagement and subsequent brand awareness, incentivising new customers to give them a try for the first time. Where teething problems were experienced with the new menu items, we were able to directly pass this feedback onto Papa Johns so their internal teams could utilise it constructively. Plus, detailed reports were sent daily throughout the first stages of the launch, detailing positive and negative sentiment from all channels. This gave the brand a real sense of how their new offerings were being received by the public, and enabled them to make the necessary improvements.
"I am happy to share my experience working with 3sixfive in improving Papa Johns customer sentiment. From the very beginning, I was impressed by their professionalism and expertise in handling sensitive customer responses.
The 3sixfive team is highly responsive and hands-on, always available to address our concerns and provide timely updates on their progress. Their attention to detail and commitment to understanding our brand tone is evident in every interaction they have with our customers.
Thanks to their efforts, we have seen a significant improvement in our customer sentiment and response rates. Their approach to dealing with sensitive issues, product or service related responses was effective and empathetic, resulting in positive outcomes for both our customers and our brand.
Overall, I highly recommend this agency to any company looking to improve their customer sentiment and enhance their brand reputation. Their expertise, responsiveness, and commitment to understanding our brand tone made them an invaluable partner in our journey towards providing exceptional customer experiences."
Kanchan Lad - Digital Marketing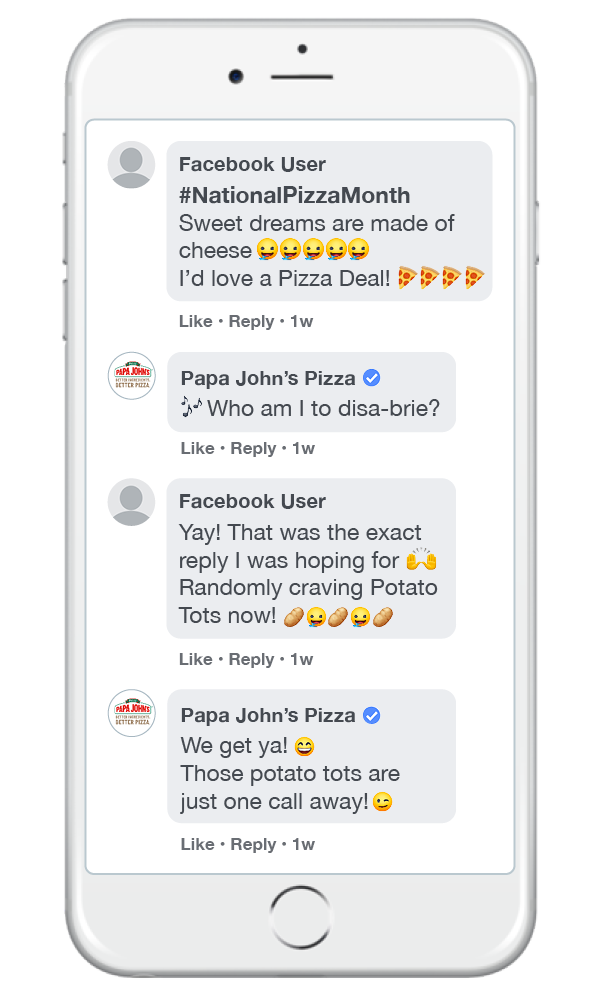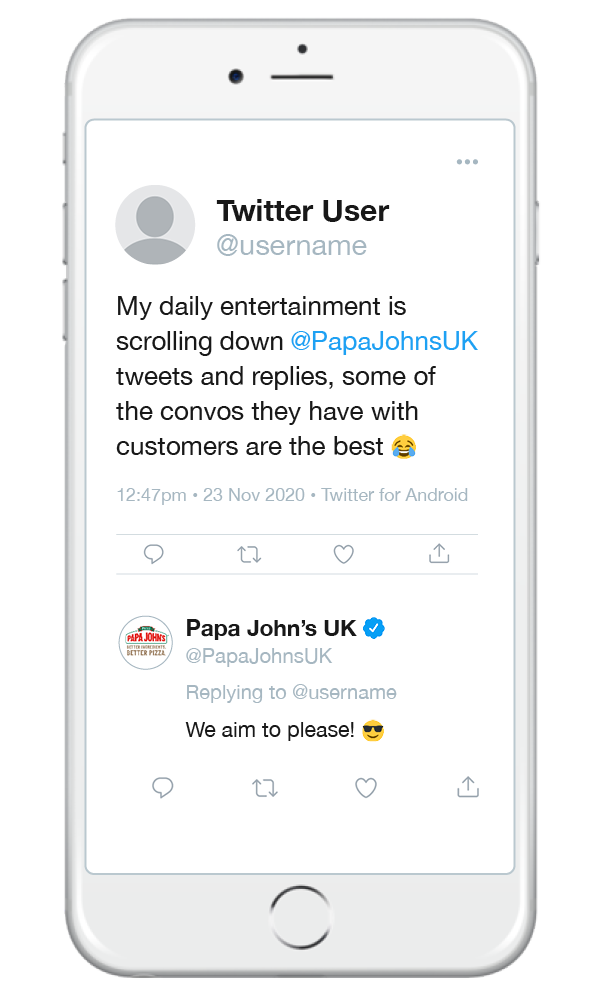 Want to improve your customer relationships and boost brand love with Community Management? Learn more about this service and how we can respond to reviews on behalf of your business, no matter your industry.