Benefits of Repurposing Content on Social Media and How to Maximise Results
Thursday 22nd July 2021

Benefits of Repurposing Content on Social Media and How to Maximise Results
Thursday 22nd July 2021
We all love creating content for social media - it gives us the opportunity to channel our inspirations, engage our audiences, entertain our followers and in some cases, even make a living. But whether you're an influencer, marketer or simply a small business owner running your own page, it's safe to say we all fall victim to a bit of writer's block from time to time. Especially in today's online climate where expectations surrounding the constant distribution of content are sky-high, it's not uncommon to find yourself stuck for ideas or lacking motivation, leaving your fans eagerly waiting for your next post.
That's where repurposing comes in. Officially defined as "using something for a different purpose to the one for which it was originally intended", repurposing, in the context of social media, means taking previous pieces of content and recycling them into something new in order to keep your audience satisfied. It's a popular practice, with Google's Matt Cutts estimating that 25-30% of all the content on the web is in fact duplicative. Let's take a look at some of the benefits of this process and discover how to gain results.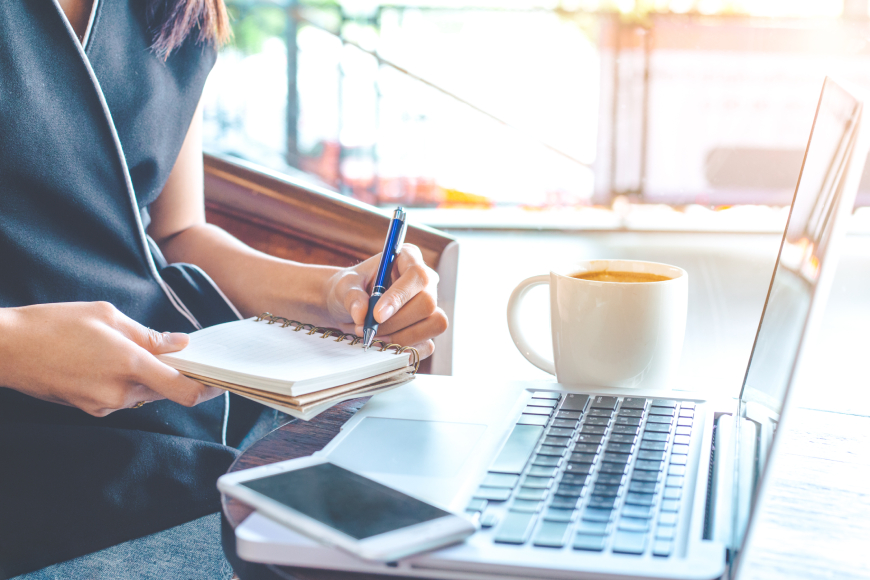 Evergreen Content
Named after a plant that retains its green leaves all year round, content that remains relevant for readers regardless of how long ago it was published is called "evergreen content", due to its timelessness and longevity. This type of content is the best choice for repurposing, as the subjects on which it focuses will continue to provide value to your audience no matter when you share it. Case studies and instructional guides such as recipes are good examples of evergreen content, whereas a news article describing a recently released social media feature wouldn't be well suited for repurposing as the feature obviously won't stay "new" forever.
Similarly, including one-off trends or pop culture references in your content can also reduce its lifespan. While it's certainly important to be reactive to current events (and it can be fun to post about spontaneous topics from time to time!), just bear in mind that these types of themes are unlikely to be recyclable in the future.
Quotes, Soundbites & Clips
Does your business have a blog or podcast? If so, plenty of chances for repurposing content are available to you. Pick an impactful line or phrase from your latest blog post and transform it into a branded graphic to share on LinkedIn; choose a quote from a recent podcast episode and use the audio for an Instagram Reel; or highlight a key piece of information by turning it into a video clip for viewers on Facebook. Not only do these bitesize forms of content appeal to social media users who don't have much time on their hands, they also help intrigue your audience and make them want to listen to or read the full piece if they haven't yet.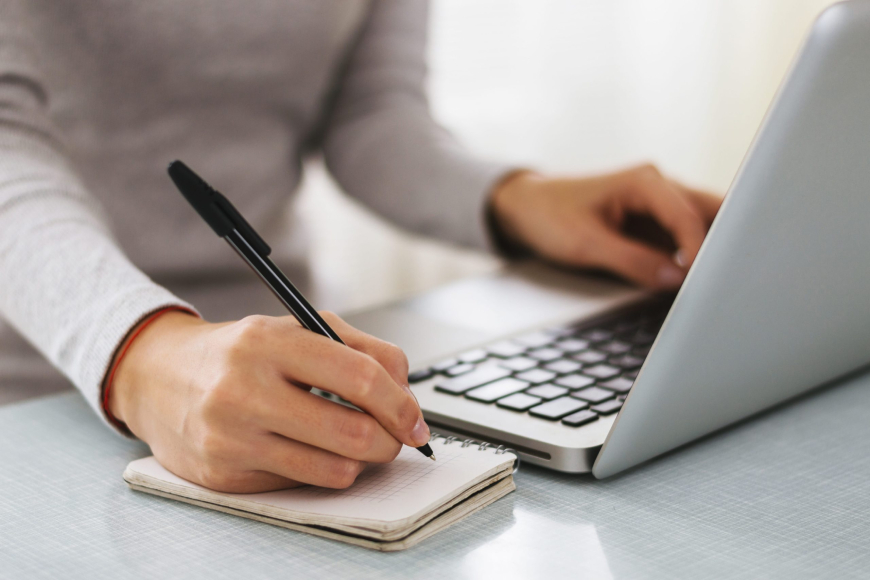 Redeem Less Successful Content
It might seem counterintuitive to revisit a piece of content that didn't perform well when it was first published, but it may not be the case that the content itself was poor - it could have been presented in a context that didn't work out at the time. A photo you chose to share via your Instagram Story, for example, might be better suited to a feed post instead; a Facebook update may have been more successful as a Tweet; or perhaps you simply posted something at the wrong time of day to capture the attention of your target audience. Consult your analytics and figure out what made that piece of content fail initially, then repurpose it into something fresh that will hopefully yield greater results.
Revisit Popular Posts
Conversely, reminding your followers of your best performing content can be an excellent tool too - as the saying goes, "if it ain't broke, don't fix it"! If a previous post achieved exceptional results, don't be afraid to re-share it to your audience or breathe new life into it by repurposing it into a new format. Popular hashtags such as #ThrowbackThursday provide the perfect opportunity to reminisce on past successes or fill gaps in your content calendar when inspiration is scarce.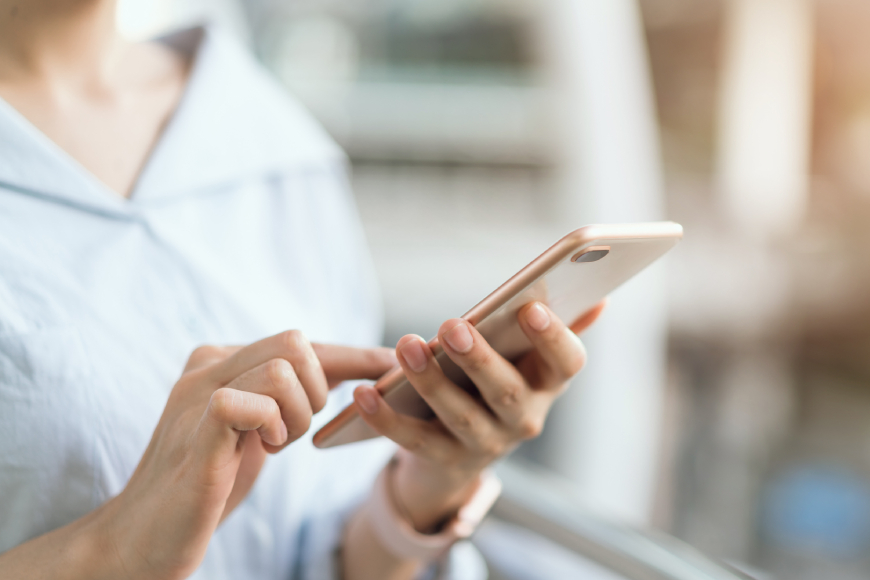 Testimonials, Reviews & UGC
Repurposing isn't just about redistributing your own posts: positive testimonials and feedback from your customers and fans present another great way to upcycle content. 90% of consumers read online reviews before visiting a business and 88% trust online reviews as much as personal recommendations. Take advantage of this by posting real-life success stories to show prospective buyers what they can expect from your brand. Share them directly from Facebook's Reviews panel or, if your business collects reviews via other platforms, create a designed graphic or overlay them on relevant images to make them even more eye-catching. Other forms of User Generated Content, such as photos and videos of your product or service in use, can also be repurposed into collages or highlight reels to further boost social proof.
Summary
While the creation of fresh content should always be at the forefront of your social media strategy, it's evident that there are numerous benefits to repurposing content from time to time. It's an easy way to fill gaps in your schedule because most of the work has already been done, and extra value can be added to previous posts that are just waiting to be revived. Give it a try today!