How to Gain Followers on Instagram
Thursday 17th June 2021

How to Gain Followers on Instagram
Thursday 17th June 2021
Audience growth and follower counts aren't the be-all and end-all of social media marketing - cultivating a quality audience with a genuine interest in your content is more important than rapidly building a large one that doesn't engage. However, getting more eyes on your page is of course a good thing when it comes to increasing your visibility online and expanding your brand awareness, so getting those numbers up is definitely still something to take into consideration. But with an estimated 25 million businesses using Instagram, competition is rife and it can be tough to stand out from the crowd, leading many users to become tempted by bots or resort to purchasing fake followers. While these methods may give your account a temporary boost and make your brand appear popular on the surface, they rarely produce any meaningful results in terms of interaction or conversions. Use our guide below to discover how to gain followers the right way.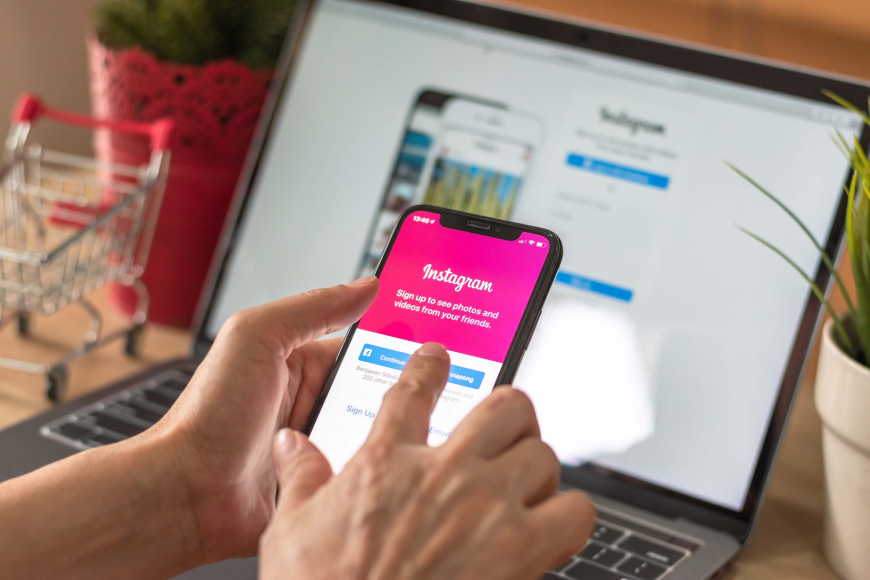 Optimise Your Profile
The first step in making your account appeal to new followers is to ensure that your profile looks good. Upload a clear, high quality image for your profile picture (preferably your company logo), and check that your username matches your business name and is easily searchable so that users can find your page. Fill your bio with useful but concise information and remember to include a link to your website. Adding a punchy tagline that briefly describes who you are and what you do is a great way to efficiently show newcomers what your brand is all about - after all, two thirds of Instagram business profile visits are from non-followers, making it crucial to invite users in with an engaging and attention-grabbing summary.
Interact with Other Accounts
Social media isn't a one-way street and expecting users to magically flock to your page can lead to disappointment. If you're just starting out on Instagram, find other brands and small businesses in your industry and give them a follow. Interact with their content by regularly liking their posts, answering questions in their Stories and commenting on their photos, and, if you've completed the step above, they'll hopefully return the favour. Just remember not to fall into the excessive 'Follow for Follow' trap of bulk-following accounts that aren't relevant to your brand just for the sake of it - only follow and engage with users whose content you're really interested in. Instagram will actually temporarily block you from the platform for spamming if you follow too many accounts within an hour, so don't go overboard.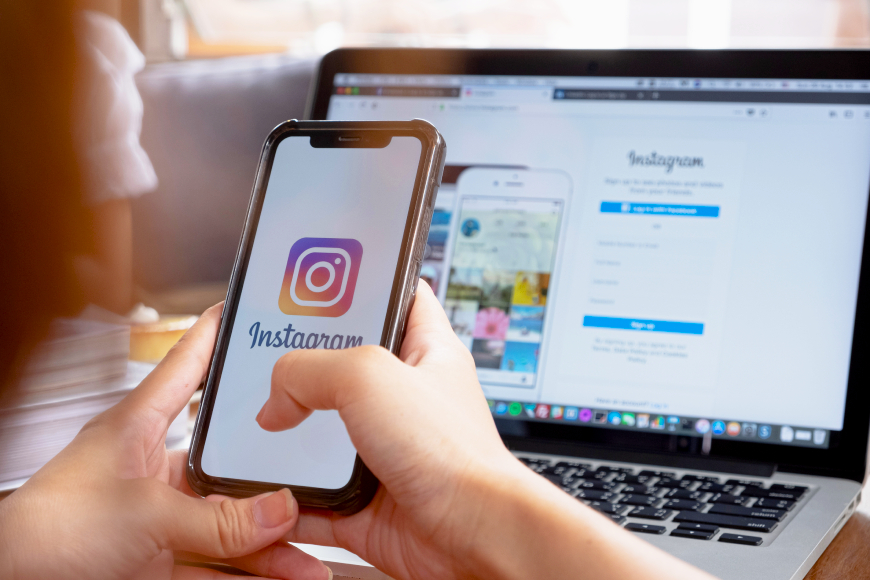 Share High Quality Images
It's unlikely that you'll gain many followers if the images you're putting out on your page are blurry, irrelevant or otherwise low in quality. Whether you're posting photos or graphics, Instagram recommends a width of at least 1080 pixels and an aspect ratio between 1.91:1 and 4:5. If applicable to your brand, following a theme can be a good idea too - use a similar filter or colour scheme throughout your posts to give an organised, aesthetically pleasing effect.
Post Regularly
Consistency is key on Instagram. The most-followed accounts on the platform are routinely updated with fresh content, constantly giving users reasons to stick around and engage. Waiting weeks in between each post can risk giving the impression that your account is inactive or that nothing much is going on with your business, deterring potential followers. Using a content calendar or scheduling software like Sprout Social can help you keep on top of your strategy and plan things in advance.
Invite Engagement in Your Captions
Get other users involved in your Instagram content by writing open-ended captions that encourage them to respond and interact rather than simply stating information. Ask questions that relate to the subject of your images and invite people to share their own thoughts in the comments. From there, take the opportunity to start up conversations and transform those relationships from passers-by into followers.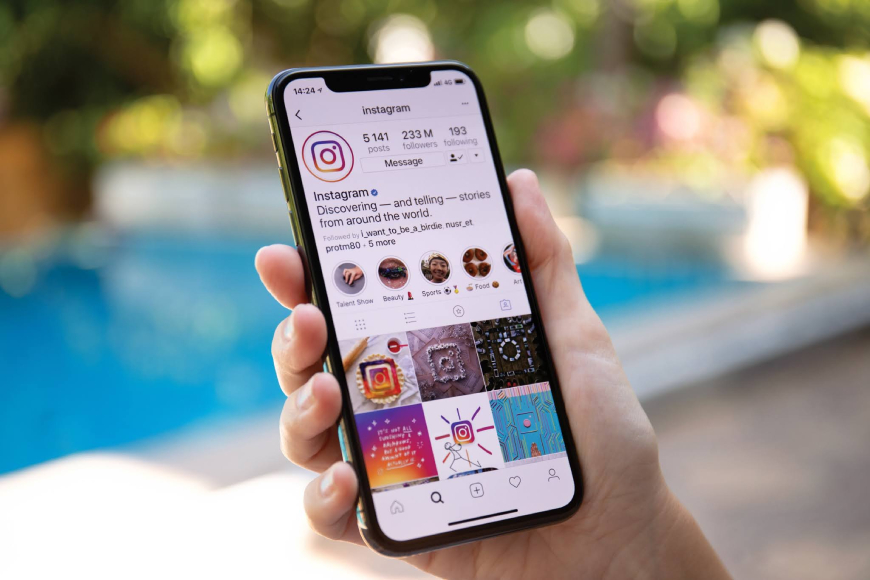 Use All of Instagram's Features
Instead of focussing solely on your feed, remember to make use of Instagram's extra features such as Stories, Reels and IGTV to show that your brand is an active user of the platform and has plenty to share. Encompassing an excellent range of interactive features, Stories are used by half a billion Instagram accounts every day and 45% of the most viewed Stories are from business accounts, proving just how powerful they can be when it comes to bringing new followers on board. Plus, with the Reels tool still being relatively new, content made using it is currently being prioritised within Instagram's algorithm, leading to better reach and engagement for your brand.
Summary
Overall, the key factor to keep in mind regarding Instagram followers is quality over quantity: building an authentic audience that legitimately enjoys your content is far superior to racking up hundreds of followers who don't connect with your brand in a significant way. Your community will grow naturally if you put in sufficient time and effort to create interesting, informative and entertaining posts without turning to quick fixes.