How to Measure Community Management Success
Thursday 22nd April 2021
How to Measure Community Management Success
Thursday 22nd April 2021
More and more businesses are beginning to recognise the importance of Community Management, and are learning how interacting with their social media audiences can prove beneficial in terms of customer satisfaction and brand loyalty. But one aspect often presents an obstacle in the process: how to measure its success. Is your strategy meeting your KPIs? Are you seeing results when it comes to community growth, revenue and brand love?
With so many different metrics to monitor, it can be difficult to know which ones signify genuine progress - and of course, success is likely to be defined differently depending on your company's industry, campaigns and individual goals. So, whether you're managing your community in-house or have outsourced the task to a dedicated agency, we've listed some of the key measurement procedures you can implement below.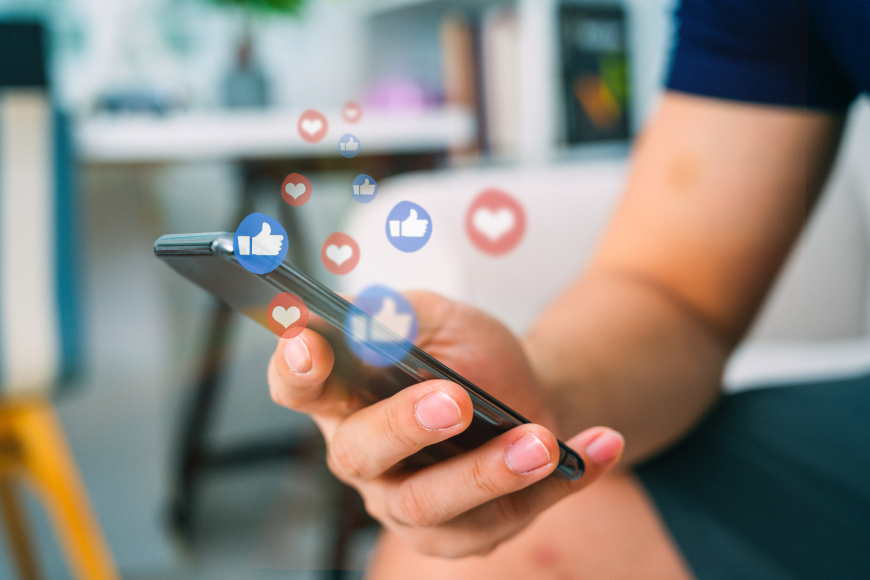 Use Trackable Links
While the built-in analytics offered by major social media platforms display a range of useful data and insights, including UTM (Urchin Tracking Module) links in your conversations can help add even more depth to your reporting. UTM parameters are pre-defined text codes which are added to the end of URLs to track key information regarding website visitors and traffic sources, by integrating with tools such as Google Analytics. Despite their technical name, they're surprisingly quick and easy to assemble, with little coding experience required. If you've ever clicked on a link and seen elements such as "utm_source=facebook" or "utm_campaign=summer_sale" in the resulting page's URL, you've stumbled across a UTM link.
To use them to measure the success of your brand's Community Management, incorporate them into your social media messages and comments instead of simply copying and pasting links when directing customers to specific products, ranges or services on your website. If a customer then goes on to make a purchase, you'll know that it came as a result of the particular link you provided.
Feedback and Reviews
There's no more direct way to discover how successful your Community Management is than through feedback and reviews coming straight from your customers themselves. It's common to believe that a completed purchase is the final stage in the consumer journey, but as Review Management experts, we know that reviews (and how you respond to them) are actually what rounds off the buying experience. When a customer takes the time to leave an excellent review, it's proof that your strategy is working well - especially if they specifically mention the helpfulness or efficiency of your brand's social media customer service.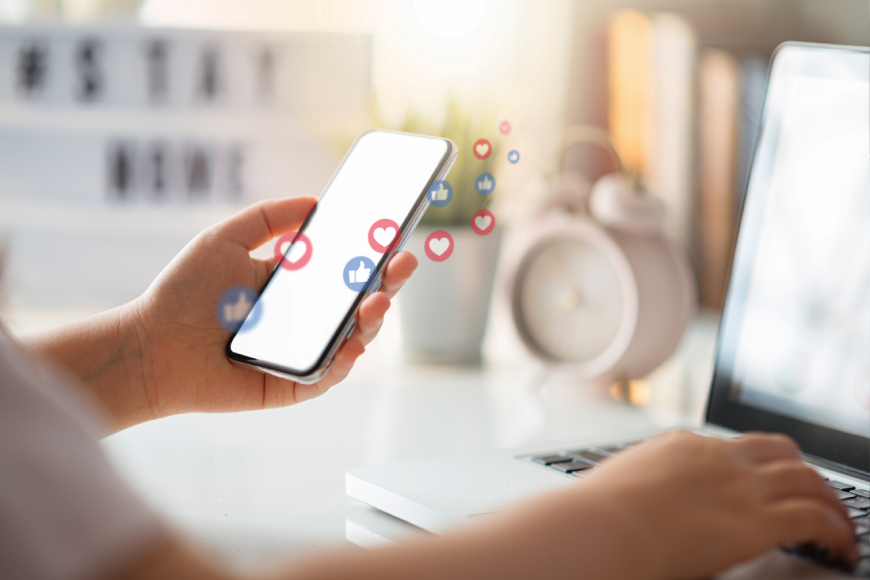 Response Rates & Times
Another way to monitor the effectiveness of your brand's Community Management is through your response rates and times. With research from Gartner confirming that customers are significantly more likely to stick with a brand long-term when their service expectations are met and Sprout Index data showing that 44% of consumers believe customer service distinguishes a brand from its peers, it's evident that replying promptly to your incoming messages prevents users from turning to competitors. If you're regularly finding that people are taking their custom to rival brands due to slow responses or missed messages, it's a sign that you need to up your Community Management game.
Qualifying for Facebook's "Very Responsive" badge is a good indicator of an efficient customer service strategy too - this accolade is awarded to Pages with a response rate of 90% or more and a response time of less than 15 minutes.
Increased Brand Awareness
Things like new followers, likes and retweets aren't the be-all and end-all of social media - authentic, meaningful engagement is the main goal you should be aiming to achieve. However, these features can still be a good sign that the brand awareness aspect of your Community Management process is being fulfilled. A gradual uptick in the number of people viewing and interacting with your page and posts means that your content is being seen by an increasingly large audience, which gets your name out there and entices new followers to come on board. Just keep in mind that relying on vanity metrics alone isn't the most accurate way to track success on social.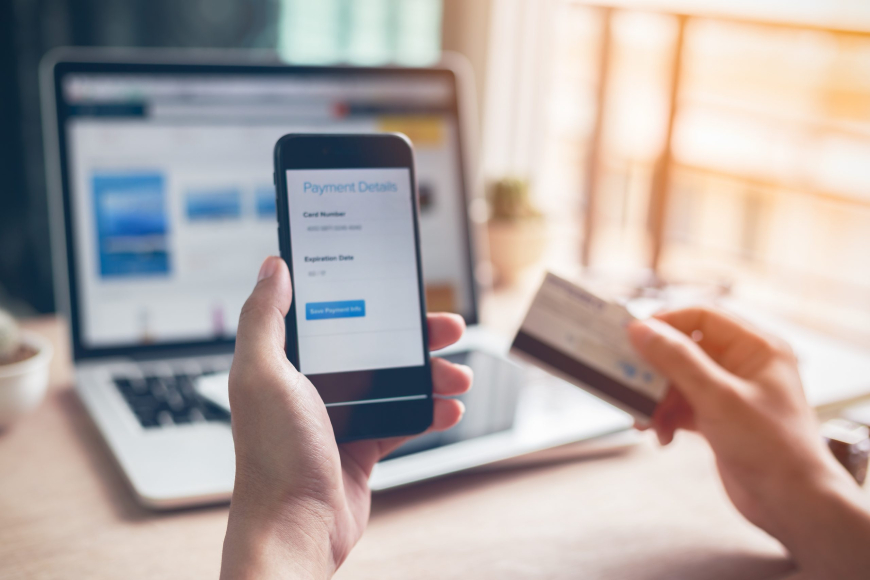 Upselling and Bespoke Offers
When conversing with your social media fans, you have the opportunity to boost revenue by giving bespoke recommendations that are tailored to the needs and wants of each customer. Excite them by offering specialised product bundles or add-ons that they'll be pleased to know can't be found anywhere else.
Similarly, distributing personalised customer discounts can also allow you to track which of your sales end up occurring as a result of your interactions. For example, handing out an exclusive, private voucher code to a few Facebook users following successful conversations will enable you to monitor how many eventual buyers have come from the platform vs. how many have simply visited your website without enquiring on social media first.
Summary
Overall it's crucial to keep an eye on the performance of your brand's Community Management and routinely check in to see if your targets are being met. Executing a strategy is one thing - but making sure you're seeing a genuine ROI is what really matters. Which measurement tactics will you try?