The Benefits of Using an Agency for Community Management
Thursday 25th February 2021

The Benefits of Using an Agency for Community Management
Thursday 25th February 2021
When we speak to businesses about what they're hoping to achieve through social media, they're often unaware of three major factors: what Community Management is, why it's an essential part of their brand's digital presence, and that it can be outsourced to an external team or agency. So what is it? Put simply, Community Management refers to the talking part of your social media strategy - interacting with your online audience, answering questions, resolving customer service issues and building brand awareness through engagement. It involves ensuring that every message, comment and query gets responded to, and that your fans and followers are never ignored. However, effectively implementing this process takes time and expertise. We understand that running a business can be hectic, leaving you or your team without a spare moment to carry out consistent Community Management. That's why we're here to help, 365 days a year.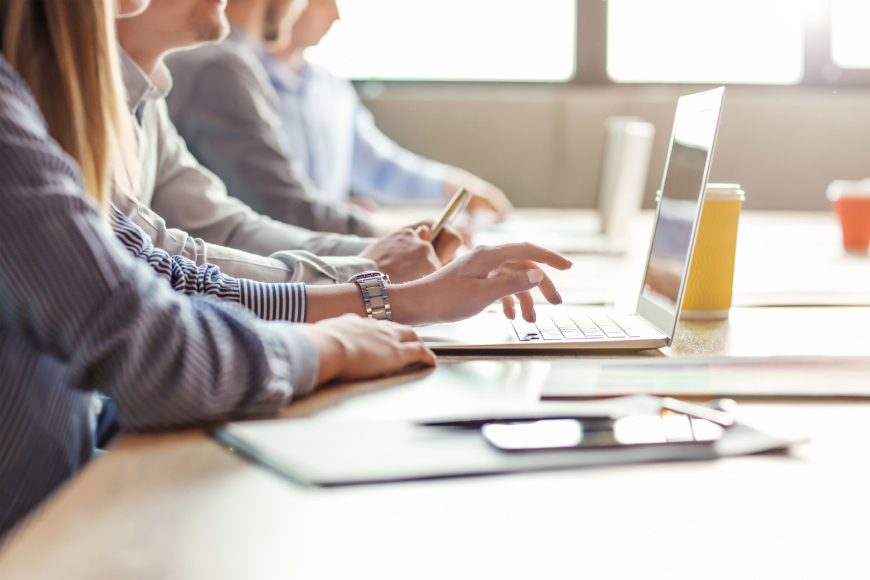 Out-of-Hours Responses
One of the main things to consider when deciding who should handle your online community is the timeframe within which your business receives most of its messages and inquiries. Are you leaving the office at 5pm each day only to find a full social media inbox and overflowing notifications tab when you return the next morning? Here at 3sixfive, our Community Management service runs from 8am-10pm every day, allowing us to pick up any incoming queries outside of your business hours that may otherwise go unanswered. Facebook even has its own "Very responsive to messages" badge, which can be proudly displayed on the Pages of brands who reply to at least 90% of messages and have a response time of less than 15 minutes, meaning it's important for even those early morning and late evening messages to be actioned swiftly.
Weekends, Bank Holidays, Christmas
Using an agency for your Community Management also guarantees availability on days of the year where you and your staff aren't at work. Our dedicated team operates on weekends, bank holidays, Easter and even Christmas Day to continue providing a steady service when you're not around, giving you peace of mind while offline.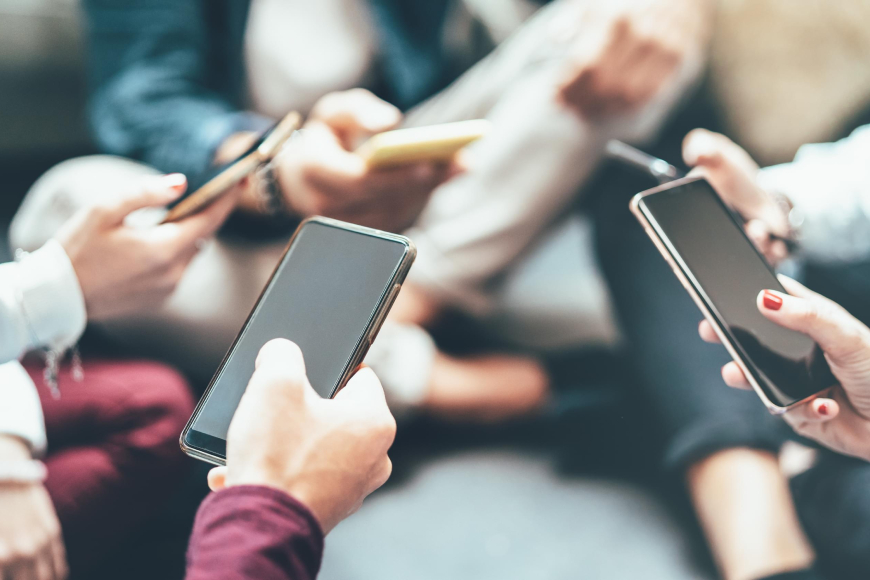 Crisis Control
In line with the two features mentioned above, the always-on approach of an agency can help protect your brand's reputation. Social media has become the new word of mouth - and with more than a quarter of online crises spreading internationally within just one hour, it's imperative to act fast when something goes wrong. Whether an unhappy former employee posts some strong opinions about your business on Facebook or a Tweet goes viral regarding a vegan mix-up at your restaurant, negativity can snowball if overlooked. That's why it's beneficial to have a devoted team on hand who can keep things under control and regularly check your messages for any potential damage.
Continuity of Tone of Voice
A common concern when enlisting an agency is that your brand's tone of voice won't be correctly adhered to, giving your business a disjointed appearance online. To combat this understandable worry, part of the 3sixfive boarding process involves extensive training and immersion, where our team works to discover everything about your brand - from language formality and pre-approved talklines to emoji usage and signoff methods. We always make sure the responses and interactions we provide accurately reflect the way you want your business to come across in digital spaces, mirroring the approach used on other channels such as your website or email marketing.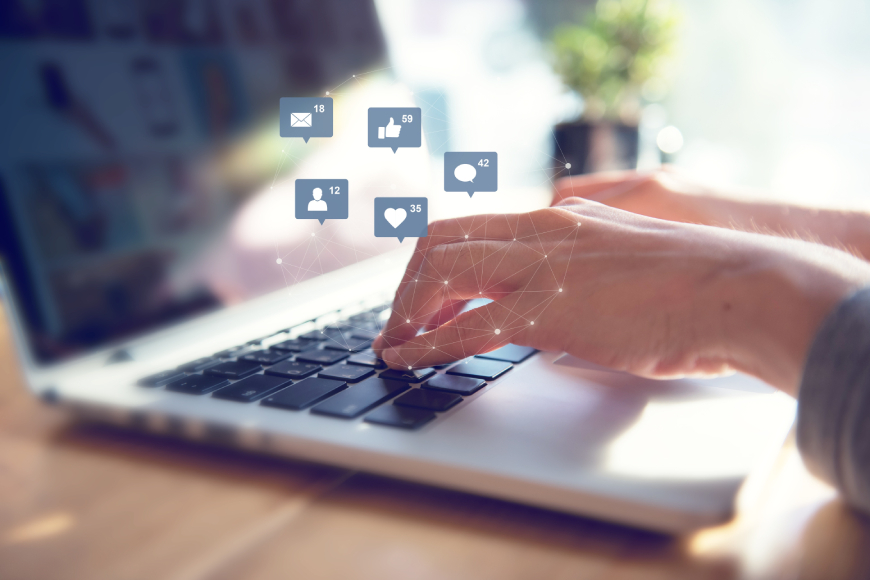 Performance Measurement
When you outsource your Community Management to an agency, you're outsourcing it to the experts. We know how to monitor what's working best for your brand, and what's not doing so well. We can keep an eye on which of your social media posts have garnered the most attention, comments and engagement, and track the overall sentiment of audiences towards your business, assembling tailored reports for you at the end of each month. Plus, through the application of subdivisions such as Social Listening, we can even identify key trends and phrases relevant to your brand's industry that can be helpful for future market research. We can find out which demographics connect with your business the most, which times of the day are the busiest, and who your Top Fans are. The inclusion of trackable links in our responses can also measure how many of your leads and conversions come from social media, with a particular emphasis on instances where organic conversations have turned into sales.
Summary
Whether you're a small, local business finding its digital feet or a nationwide brand looking to free up some time and resources for your in-house customer service team, we're here to prove the power of using an agency for your Community Management. It doesn't have to be costly either - our prices are honest and realistic, with your budget in mind. Get in touch today to find out how we can improve your social media results.