Why Posting on LinkedIn Helps Your Personal Brand
Thursday 1st April 2021
Why Posting on LinkedIn Helps Your Personal Brand
Thursday 1st April 2021
Since its official launch back in 2003, LinkedIn has become an extremely valuable tool for professionals to market their skills, abilities and business expertise. Curating a personal brand for yourself on the platform can attract opportunities and lead to powerful connections that may ultimately result in collaborations or sales from relevant clients and customers in your industry. With 3 million users publishing posts on a weekly basis and 98% of content marketers using the site, it's evident that distributing useful and engaging LinkedIn content is the key to getting your name heard and bringing people on board.
To build a personal brand that really works, however, posting aimlessly or without a coherent objective won't cut it. In order to get users to like and trust you, your content must stand out from the crowd and should always be centred around your main self-marketing purpose.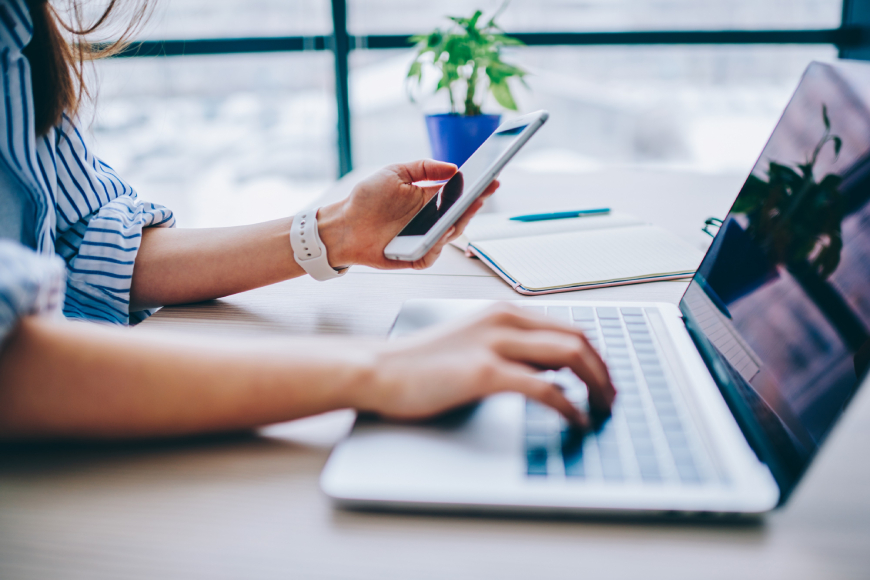 Keep it Relevant
The most important thing to remember when creating your LinkedIn posts is to keep the topics relevant to your desired audience. You might excel at writing about sports, for example - but if the aim of your personal brand is to appeal to members of the travel industry, you'll need to plan content that stays concise and on target, addressing the right demographic and captivating your readers. In fact, users should be willing to spend anywhere from 10 minutes to 1 hour reading your posts. Publishing content that relates directly to your overall marketing goal ensures that your mission remains clear and that the network you form will have a legitimate interest in your brand.
Be Personal but Professional
Despite the professional nature of LinkedIn, it's still crucial to be yourself. Let your personality shine through your content and keep your page feeling authentic and down-to-earth. Unnecessary jargon, overly corporate language and a stuffy tone of voice can put up barriers between you and your readers and make you seem unapproachable, turning potential collaborators off or even making them unsure of what you're trying to promote. According to this research from OkDork, text passages with a score of 80-89 ("Easy") on the Flesch-Kincaid Readability Test actually attract the highest number of post views, shares and likes.
Additionally, remember that LinkedIn isn't a selling platform - it's a space for interacting, networking and growing your community, so creating pieces that are genuine and personable are more likely to generate leads than those with too much of a sales focus.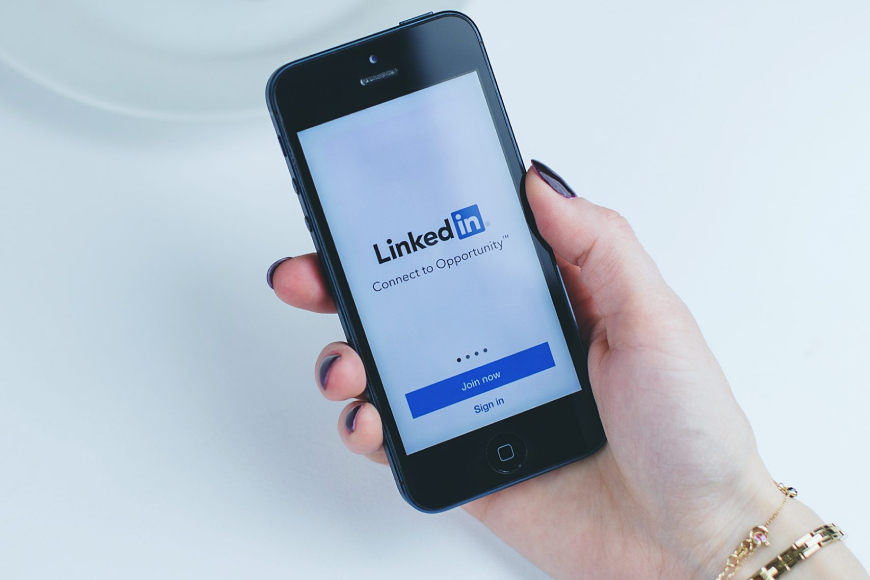 Varied Forms of Content
Your LinkedIn posts don't just have to be blocks of text. Mix things up and keep your followers engaged by sharing images and videos - which get 2x higher engagement and 20x more shares respectively - or invite them to webinars and events. If educational resources such as eBooks, coaching sessions and consultations are applicable to your line of work, incorporate features like these into your strategy too. Like most modern social platforms, LinkedIn now also offers a Live feature, enabling users to stream professional video content straight to their viewers in real time. This means you can boost your brand even further by delivering messages that may be difficult to contextualise in the form of a written piece, alongside being a safe way to communicate your ideas during lockdown.
Share Others' Posts
Lacking inspiration or simply want to show your support for other creators on LinkedIn? Take advantage of your network by sharing and repurposing articles written by fellow users. Not only does this strategy allow you to broaden your perspective on your industry and discover fresh insights, it also strengthens your connections with the people you follow and makes them more likely to return the favour for your future content. Alternatively, tag key influencers in your posts or give shoutouts to members of your community who have been performing well or have recently made significant contributions to your sector. Interacting in this manner will elevate your personal brand to new heights and will give your LinkedIn presence a courteous, collective feel.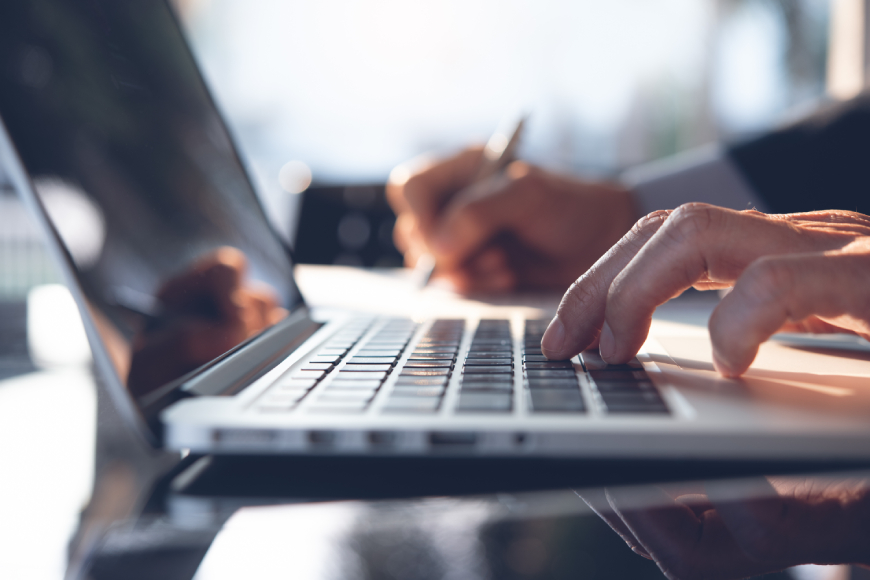 Post in Groups
Show that you're a proactive member of the platform by posting in LinkedIn Groups that apply to your brand. This can help increase your reach and visibility, and get your name seen by a wider audience. Just remember to keep your content relevant and worthwhile - posting too often, going overboard with self-promotion or sharing information that isn't useful to the Group can risk removal by an admin. Always check the guidelines and rules of a Group before joining or posting to make sure it's a good fit for you and your area of work.
Summary
Growing your personal brand takes time and dedication, but with an effective LinkedIn strategy and a well prepared content plan, you'll soon be on your way to building impactful relationships and expanding your business network. Keep in mind that person-to-person communication is the way forward - and maintaining a relatable, responsive outlook will help you master the platform.