Why Understanding Your Brand's Online Sentiment is Essential for eCommerce
Thursday 3rd February 2022
Why Understanding Your Brand's Online Sentiment is Essential for eCommerce
Thursday 3rd February 2022
There are an estimated 12-24 million eCommerce sites across the entire globe and more are being created every single day, doubtlessly making it one of the most competitive markets. COVID-19 has only accelerated its popularity too, with online retail sales' share of total retail sales increasing from 16% to 19% throughout the course of the pandemic.
Are you the owner of an eCommerce store? Do you know how your business is perceived online, not only by existing and prospective customers, but by the wider community too? Understanding your brand's sentiment is an essential part of reputation management and can help shape important decisions regarding your products, services and marketing strategy. Don't leave it up to guesswork - read on to learn how you can leverage this data to give your customers what they really want.
Social Listening
Despite often being overlooked by marketers, Social Listening is one of the simplest and quickest sentiment analysis tools available. It refers to the process of monitoring core keywords, topics and untagged mentions on social media that relate to your brand and industry, allowing you to discover and join relevant conversations, see how you compare with your competitors and find out what's being said about your business.
If Social Listening reveals that your brand is being discussed negatively, don't panic - although comments like these may feel disheartening, they present the perfect opportunity to intervene and respond proactively, meaning you can take control before the situation spirals into a crisis.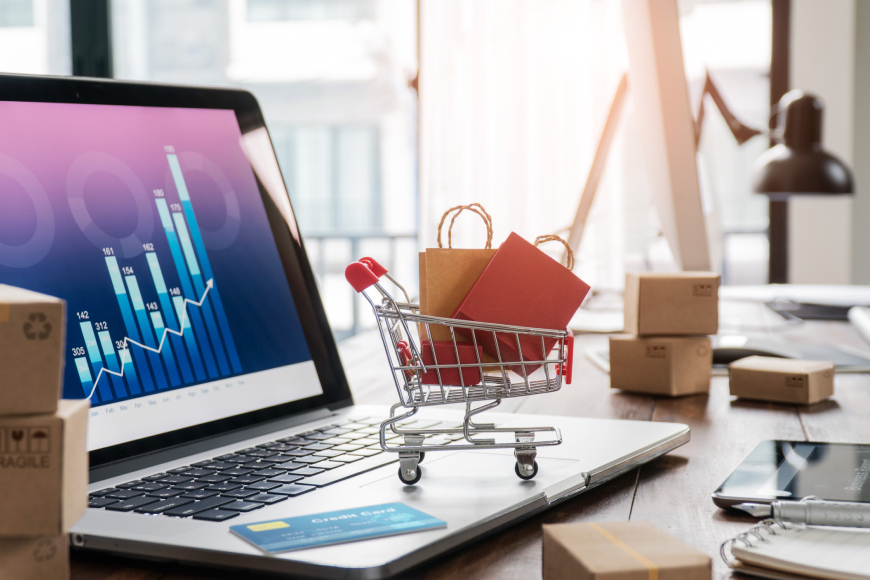 Human Insight
Our Human Insight service provides an even more in-depth way to track your brand's sentiment. After testing and trialling various AI systems, we found that they often produce inaccurate data and sometimes interpret words and phrases incorrectly (especially in cases where sarcasm or slang have been used), leading to unreliable results. That's why we decided to develop our own human-led service, which is run and audited by real people, not bots. Our in-house team monitors all incoming messages and comments, manually logging their sentiment and sorting them into positive, negative and neutral categories, while also keeping an eye on any recurring themes and commonly mentioned topics.
So far, Human Insight clients have used our detailed reports to:
• Incentivise staff
• Analyse customer trends
• Make alterations to delivery
• Determine issues with specific products or services
• Offer better resolutions
• Update communications
• See which offers attract more noise on social
• Plan content to limit enquiries
Customer Reviews
Customer reviews are perhaps the most direct way to assess how people feel about your brand. Feedback from shoppers enables you see their final thoughts at the end of the purchasing journey and provides you with key insights about which areas of your business are working well, alongside those which require improvement. For example, if you're receiving a high number of negative reviews surrounding one particular product, this is a clear indication that the item needs to be investigated and amended.
Similarly, reviews can disclose how successfully your eCommerce website is functioning and how this is affecting overall customer satisfaction. Are people impressed by its clear and intuitive interface, or are they finding it difficult to navigate to the checkout page to complete an order? 88% of online shoppers say they wouldn't return to a website after having a bad user experience and 70% of online businesses that fail do so because of poor usability, so it's clear that accessibility and convenience certainly play a huge role in the public's perception of your brand.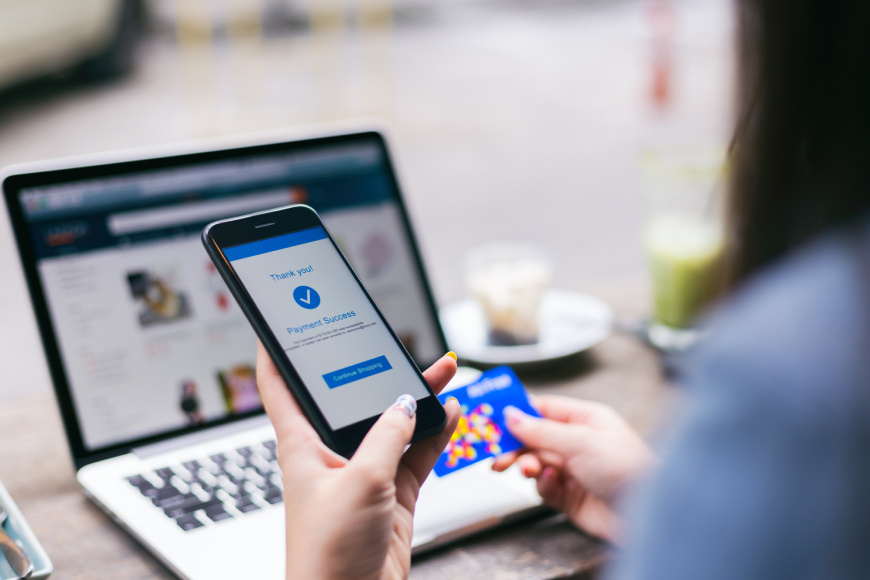 Ignorance is Not Bliss!
Just like how you shouldn't ignore complaints on social media, it's crucial to keep tabs on your brand sentiment instead of shying away from it. While it may seem tempting to sweep negative comments under the rug, acknowledging all opinions about your company - whether good or bad - will actually help you grow and improve more effectively in the long run. In order to produce reliable, valuable results that will genuinely aid your business objectives, it's necessary to look at the bigger picture and be honest with both yourself and your team about any aspects that are currently unsatisfactory rather than neglecting them.
Summary
While Community Management and customer service are undoubtedly important on social media, responding to messages and comments isn't the only activity your eCommerce brand should be focusing on - tracking and monitoring them is equally essential. In order to accurately adapt your products and services to meet the expectations of your target audience, you firstly need to find out their true wants and needs, and this can only be achieved through a methodical, thorough approach to sentiment management. Don't forget to check out our Human Insight service to find out how our dedicated team can help.