3sixfive's 2022 Highlights
Thursday 5th January 2023

by Beth Perrin

3sixfive's 2022 Highlights
Thursday 5th January 2023
2022 was another busy year for us here at 3sixfive. As always, we provided Community Management, Review Management, Sentiment Analysis and more essential services for our clients every day of the year from 8am-10pm, and worked hard to maintain their reputations and support their online audiences. We have many highlights and accomplishments to share, so join us as we recap our best moments as an agency below.
New Clients Arrived
We were pleased to welcome six new brands to the 3sixfive client family in 2022, including online estate agents Purplebricks and premium ale brand Old Speckled Hen. We'd like to thank them all for choosing to join us, and we're looking forward to assisting them and their customers going forward. Here's to a great partnership!
For some of our existing clients, we also increased our service levels to provide consistent Community Management, Social Media Customer Service and Sentiment Insight, so they can make the most of all we have to offer and see even more results in additional areas.
We Won Awards - Again!
We were delighted to win Communication Management Specialists of the Year at the South West Prestige Awards for the third year in a row, an award which recognises our dedication to providing comprehensive client support all year round. The judging panel base their decisions upon areas such as: "service excellence, quality of the product/service provided, innovative practices, value, ethical or sustainable methods of working, as well as consistency in performance", so we couldn't be more grateful to be chosen for this outstanding title.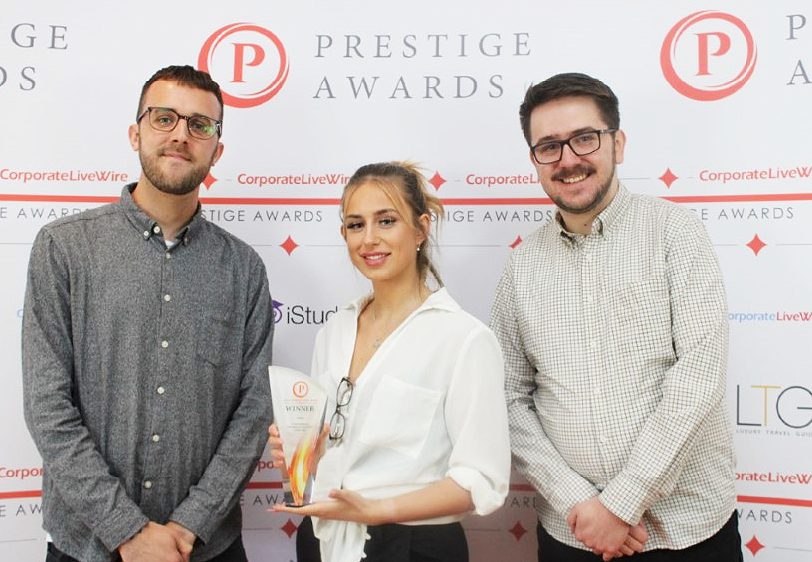 Plus, in February we were proudly named Partner of the Year by Sprout Social in the Sprout Partner Value Awards, an accolade that recognises us as an agency which represents the best of Sprout's partner community - and overall social excellence. Sprout describes their Partner of the Year as: "the partner making the most of Sprout's Agency Partner Program, supporting themselves and their clients, plus learning and collaborating with peers to deliver top notch social media results". Thank you Sprout!
Review Management Growth
Our Review Management service, which involves monitoring and responding to all incoming customer reviews for our clients on platforms such as Google and Trustpilot, was a huge success throughout 2022. Our average number of monthly review responses across all clients was 6,827, with a yearly total of 81,900. For restaurant brand Côte in particular, our average number of monthly responses reached 953, with a total of 7,618 being sent between April and November.
If your business needs a helping hand to stay on top of its reviews, get in touch today to discuss this service with our team. As we look ahead into 2023, reputation management has never been more important, which is why we're here to protect and maintain your brand's image online.
Social Media Audit Success
In January we were asked by a large nationwide client to run an extensive audit of just under 2,000 locations across four social media platforms - Facebook, Twitter, Instagram and TikTok - our biggest audit project so far! The aims of the audit were to better organise the brand's Meta Business Manager, to check existing social pages for missing or incorrect information, to ensure all content being posted was suitable, to search for duplicate and unofficial pages, and to remove and reassign page access where required.
Following an extensive auditing process, we were able to:
• Remove over 3,600 people from Meta Business Manager where access was no longer necessary to the brand's accounts
• Remove over 3,200 pieces of unsuitable content
• Identify over 700 locations that were not responding consistently to their incoming customer messages
• Identify over 900 unwanted duplicate pages
The brand was extremely thankful for our assistance and was able to implement essential team training straight away, including understanding image copyright regulations, following content guidelines, adhering to GDPR laws and how to shut down inactive pages - all of which will help strengthen its online reputation.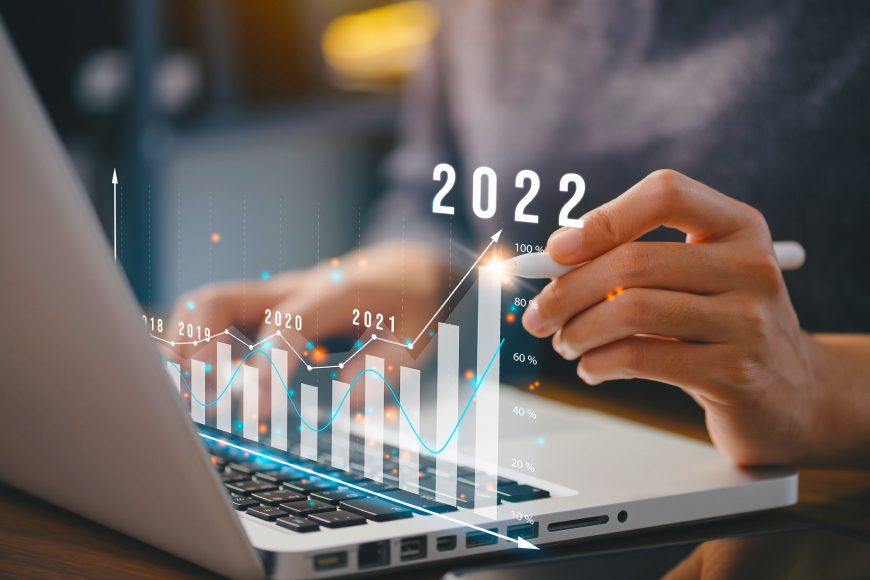 Building Brands Conference
In November we were pleased to attend Building Brands' highly popular marketing conference in Exeter, where we were fortunate to hear from a range of excellent speakers and take part in some fantastic workshops. We learnt some helpful tips and tricks, and gained key insights from industry professionals which helped us further our understanding of the needs of both our clients and their communities.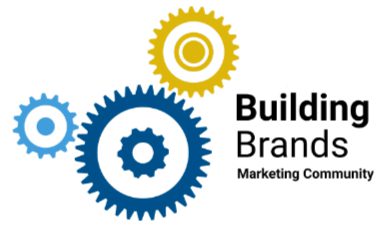 Other Top Stats and Achievements
• We welcomed 8 new team members
• We responded to 127% more messages for Kwik Fit than the previous year
• We were pleased to assist once again with Kwik Fit's annual #Kwikmas campaign - a series of daily festive giveaways throughout December, where we sent a total of 24,269 responses across Facebook, Twitter and Instagram
Summary
Overall, 2022 was another exciting year, and we're immensely proud of everything we accomplished as a company. We can't wait to see what 2023 has in store for us and our wonderful clients, and we're looking forward to sharing plenty more great tips, success stories, agency information and case studies here on the blog over the coming months. January is the perfect time to try something new for your business - why not partner with 3sixfive to find out how we can reduce your workload? Contact us to learn how we can support your business this year.