The History of Social Media Marketing
Thursday 6th May 2021

The History of Social Media Marketing
Thursday 6th May 2021
For modern day marketers and consumers, it's almost impossible to imagine a world without the Internet - and by extension, social media. Since its humble beginnings in the 90s, many social networking sites have come and gone, and its aims, purposes and capabilities have evolved, shaping the essential tool we know it as today. How has social media changed over time and how have brands and businesses taken advantage of the massive reach it provides?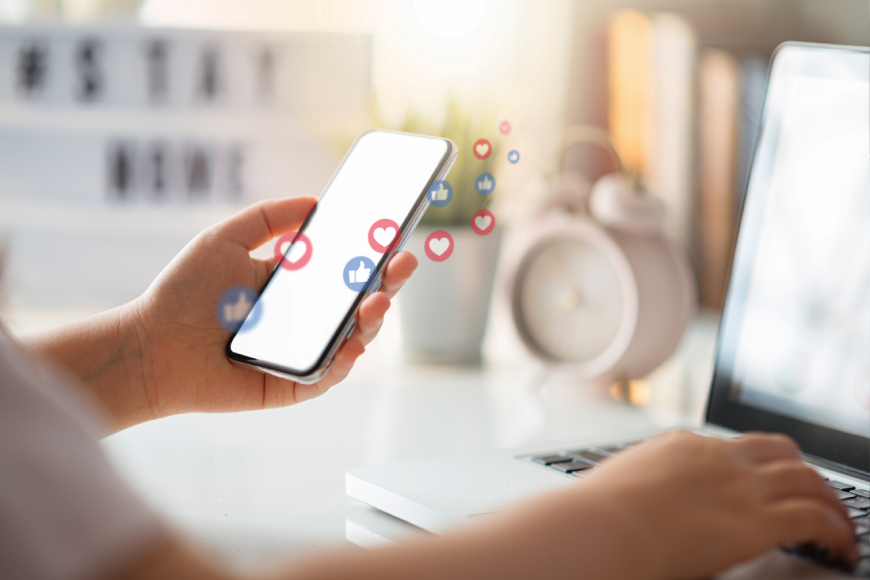 1997-2000
SixDegrees.com was created in the US in 1997 and is widely regarded as the first ever social media website. Users could set up a profile page, create lists of connections and send messages to friends within their networks. Friends Reunited was a well-known equivalent here in the UK, launching in 2000 with the goal of reconnecting friends who had lost contact after leaving school or university. Both sites gradually lessened in popularity and shut down in 2001 and 2016 respectively.
2002
Friendster came along in 2002, a service which allowed users to contact other members and share online content and media with them. It changed into a Malaysia-based social gaming platform in 2011, before eventually closing down in 2015 due to what its owners described as "the evolving landscape in our challenging industry".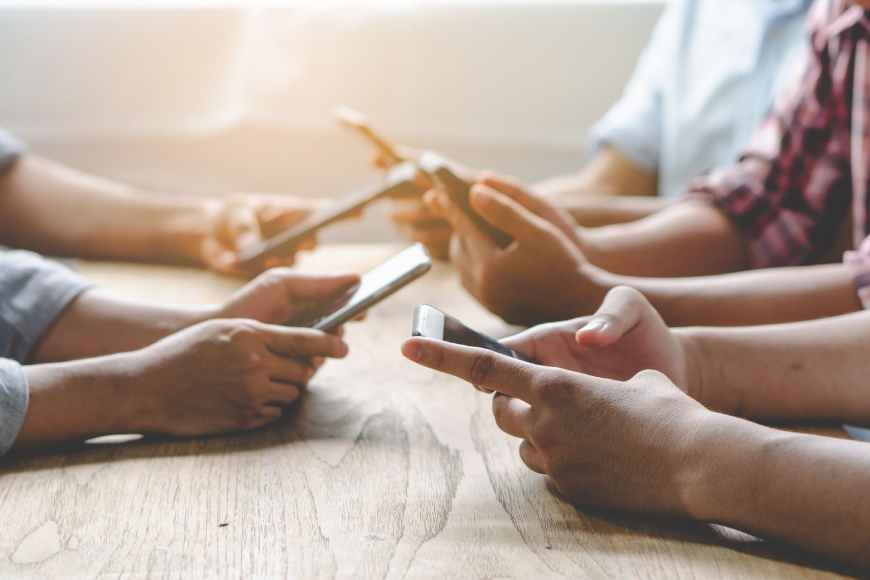 2003
Myspace, a common choice for bands and singers looking to promote their music, was established in 2003, becoming the largest social networking site in the world between 2005 and 2008. The platform is still active today, however its user base has steadily declined over the years despite a number of rebranding efforts. LinkedIn was also founded in 2003 with the same purpose as today - professional networking and jobseeking.
Mid 2000s
Mark Zuckerberg created Facebook with the help of some fellow students in 2004 whilst attending Harvard University. Originally named 'Facemash', its initial aim was similar to that of the controversial website Hot or Not, wherein users would 'rate' the attractiveness of others by comparing two side-by-side photos. Bebo, which launched in 2005, overtook Myspace to become the most widely used social networking website in the UK at its peak, encompassing features such as instant messaging, quizzes and personalisable profiles. Twitter then came onto the scene in 2006, founded by Jack Dorsey as a microblogging platform where Tweets were limited to 140 characters and hashtags began to emerge as a way of grouping content. Tumblr was another popular choice for blogging around this time.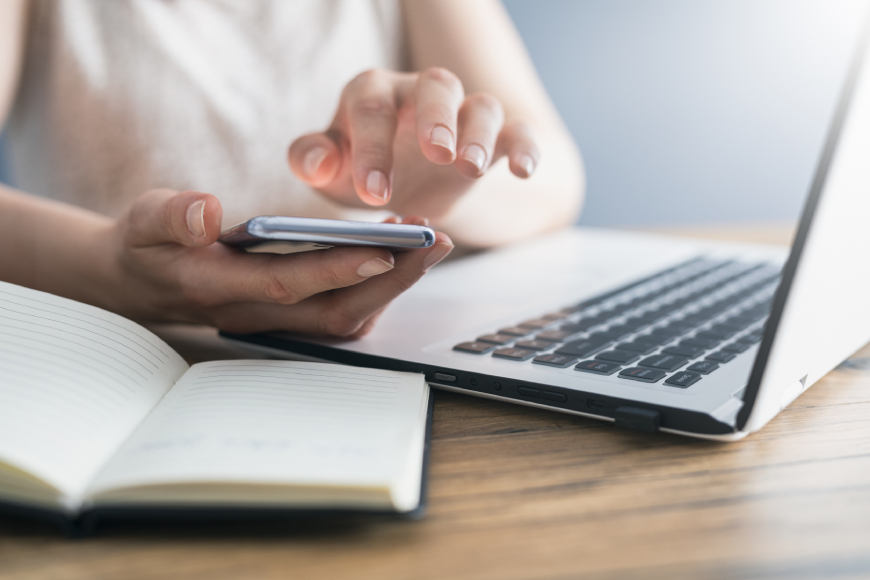 2010-2011
2010 saw the arrival of Instagram, the first social media platform with a focus on visual communication and mobile use instead of desktop. Its stand-out feature was its range of filters which allowed users to edit and recolour their photos in just a few quick taps before sharing them for their followers to see. Pinterest was also formed in 2010, offering a fresh new take on 'bookmarking' media and mostly comprising lifestyle, fashion and crafting content. The next mobile-only social media tool, Snapchat, was created in 2011, on which the Stories function we now see across all major platforms originated.
Mid 2010s-Today
Short-form video sharing app Vine came and went between 2013 and 2016, followed by the release of Instagram's separate video platform IGTV in 2018. TikTok launched under the name Douyin in September 2016 in China, before becoming available worldwide when it merged with the lip-sync app Musical.ly in 2018. It immediately soared in popularity and now has an impressive 689 million monthly active users across the globe.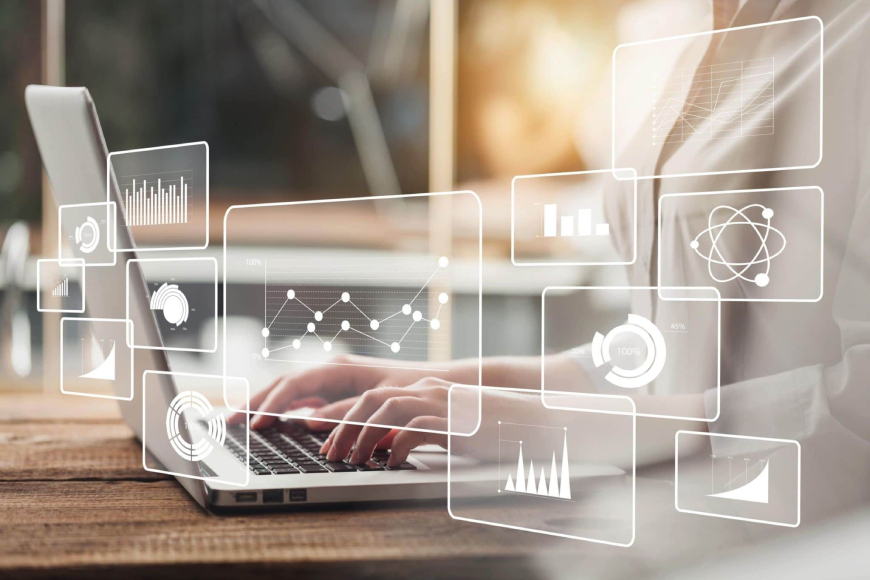 Social Media Marketing
So now we know the timeline of social media platforms - but where does marketing come into it all? Although most social networks started out as a way for friends and personal users to casually connect and communicate with each other, they've become an essential means of promotion, advertising and community building for brands and businesses today. In fact, 71% of small-to-mid sized businesses now use social media to market themselves.
Facebook first launched its Pages feature in 2007 following over 100,000 business sign-ups to the site, enabling consumers to 'become a fan' of their favourite brands. In 2008 Twitter announced that it would start allowing accounts to post promoted Tweets - described as "ordinary Tweets that businesses and individuals want to highlight to a wider group of users." Instagram introduced its suite of business tools in 2014, offering insights and analytics to help business owners monitor their results on the platform. These features would eventually combine with the development of powerful ad management tools to form the marketing side of social media we see nowadays.
Customer Service on Social
Social media has made it much easier for consumers to contact businesses for queries and support, with 63% expecting companies to offer customer service through it. In 2015, Facebook added a range of helpful features for Pages, including a badge to display how quickly they respond to messages and the ability to use private messages for customer service. However, in more recent times, Twitter has become the first place people go to for customer care due to its quick and to-the-point nature.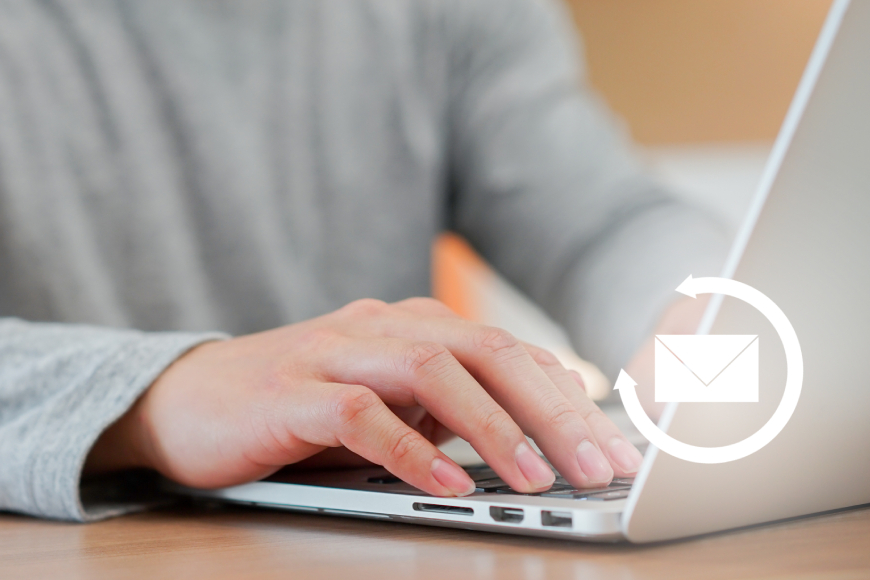 Summary
What do you think the future holds for social media and its marketing capabilities? We've already seen so many evolutions in just over 20 years and there's undoubtedly more to come. With new features being constantly developed, we understand the importance of staying on top of trends - and we're excited to find out what's next!