The Link Between Online Customer Service and ROI
Thursday 29th September 2022

by Beth Perrin
The Link Between Online Customer Service and ROI
Thursday 29th September 2022
Return on investment (ROI) is a metric that compares how much something earns to how much it costs, therefore revealing how worthwhile it is. For every process and activity carried out by your business, ROI should be taken into consideration - after all, you don't want to waste time and resources on a task that isn't generating any real value. It's shown as a percentage, and can be calculated using the following formula:

When it comes to customer service, it can be tricky to determine its ROI. Unlike your sales department, for example, where it's easy to see how much money is being brought in by a team member vs. how much you're paying them to do their job, working out how much profit is being made from each customer support interaction is a little harder. This is because the majority of these conversations deal with existing customers who are already accounted for in terms of ROI, so a sale doesn't always occur afterwards.
Despite this, it's clear that great customer service does correlate with business success - 64% of business leaders say that it has a positive impact on their company's growth. Plus, people prefer to give their money to brands who treat them well, with 93% of customers saying they are more likely to make repeat purchases with companies that offer excellent customer service.
Let's take a look at how the ROI of customer service can be identified, and how you can make sure your customer care strategy is achieving tangible results for your business.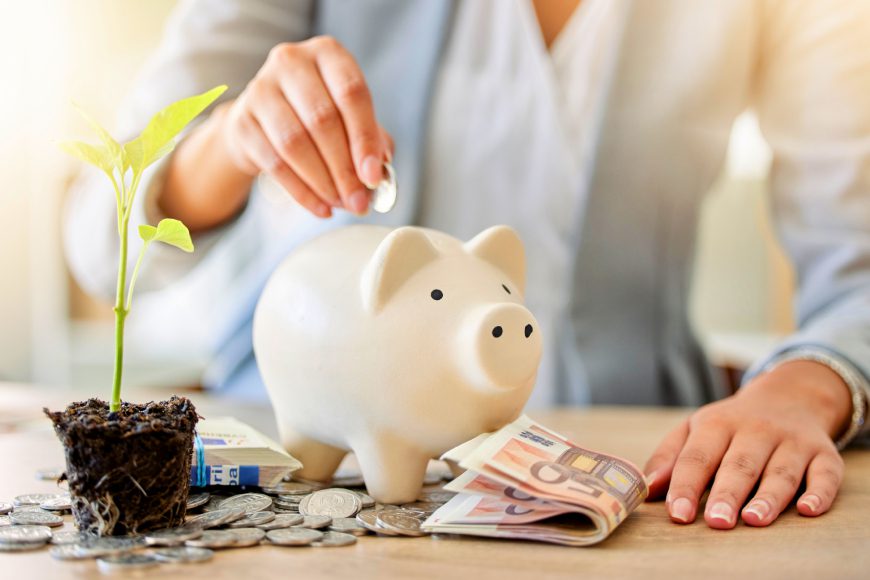 Post-Support Purchases
The most straightforward way to measure ROI from customer service is to track purchases which happen as a direct result of an interaction with a member of your team. As mentioned above, the majority of customer support conversations involve existing customers who are experiencing issues with a product they've already bought, but in this case, we're referring to those who haven't yet made a purchase, but end up making one due to a positive experience with a support agent during the browsing stage.
On social media, this could be a user who is interested in a product and asks for more information via a comment or private message, before clicking through to your website and placing an order. On Live Chat, this could be a shopper who has added some items to their cart and wants to know more about delivery costs before heading to the checkout. In both of these situations, the purchase made after the conversation is a positive indicator of ROI, as it demonstrates that the response given by your team was good enough to complete the sale.
Higher Spend Per Purchase
Understandably, 73% of consumers say that good customer service encourages them to spend more money than they had originally planned - and 57% agree they would happily pay more for a particular item or service if they knew they would receive strong support during the shopping journey. For the most part, customers want the standard of service offered online to match the in-store experience, so it's important for your online presence to act as a virtual storefront, whether that's your website or your social media pages.
Additionally, reports confirm that 89% of companies who offer 'significantly above average' customer experiences perform better financially than their competitors, proving the ROI of being one step ahead of other brands within your industry.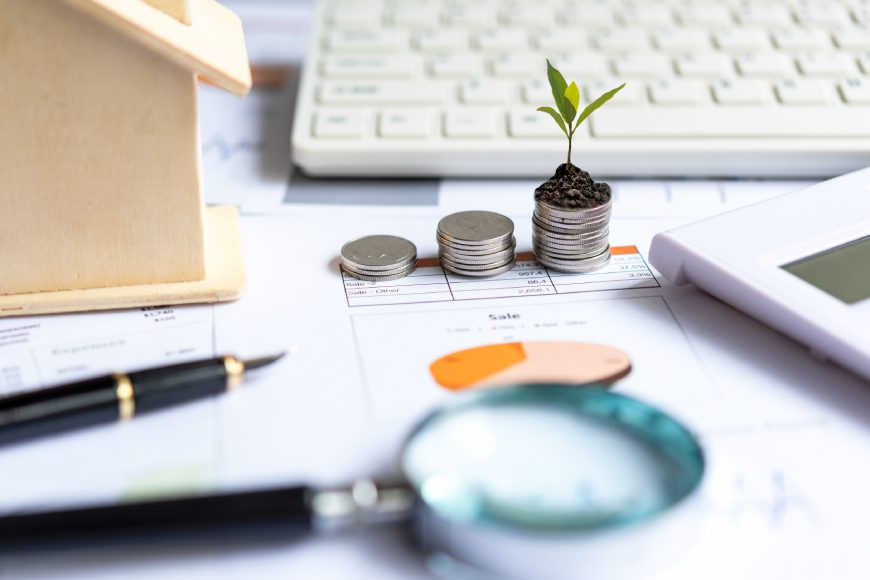 Social Media is the Cheapest Avenue
Did you know that handling customer requests on social media is up to 12 times cheaper than dealing with them over the phone? This can massively help your business reduce its costs and will result in a higher ROI than traditional customer service methods. This is because wait times are shorter and handle times are much quicker on social media, meaning a higher volume of requests can be dealt with within a short period of time. Plus, there's no requirement for expensive CRM (Customer Relationship Management) systems or extensive training on specialised tech due to the pick-up-and-go nature of social media.
Globally, 54% of people have a more favourable view of brands that respond to customer questions or complaints on social media, and failing to do so can lead to a 15% increase in churn rate - this is the amount of customers who decide to stop doing business with you.
Repeat Customers
Returning customers are another good sign of a healthy ROI. If someone finds your standard of customer service high enough to come back and buy from you again, it's a positive indication that you're doing things right and that people are willing to spend more money with your brand based on a previous excellent experience.
Investing in new customers is between 5 and 25 times more expensive than retaining existing ones, so while acquiring new ones should of course be a big focus for your business, encouraging your current fans to stick around should be a priority.
Upselling and cross-selling to existing customers are two other key considerations, especially for companies whose products are generally one-off purchases but have add-ons available. For example, if your brand sells sports equipment, a customer is unlikely to buy a treadmill over and over again - but your customer service team could either:
• Upsell: Suggest a higher-end model than the treadmill currently in their cart.
• Cross-sell: Recommend some accessories such as a phone mount or heart rate monitor if they already own one of your treadmills.
Add-on sales help raise your Customer Lifetime Value (CLV), which is the net profit contribution a customer makes to your business over time. Only 42% of companies are measuring their CLV, so keeping an eye on this metric can give you an advantage over your competitors.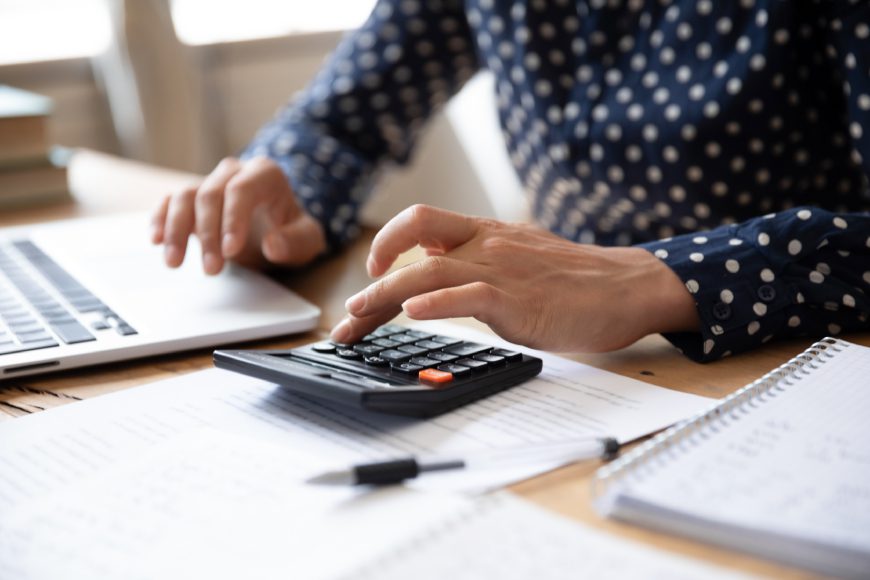 Advocacy and Word of Mouth
A fantastic customer care experience has a big impact on customer advocacy. Those who rate a company's service as 'good' are 38% more likely to recommend that brand to friends and family, and answering a social media complaint can increase customer advocacy by up to 25%, resulting in more awareness and consequently more sales.
In fact, an increase in brand advocacy as small as 12% can lead to a 200% growth in revenue, so if you're able to encourage your audience to recommend your business to others by providing great customer service, the returns can be immense. An easy way to incentivise, monitor and reward potential brand advocates is to set up a referral scheme (also known as a 'refer-a-friend' program), through which customers can earn special discounts or bonuses by introducing your business to other people.
Here's an example of advocacy stemming from customer service from Twitter:
• Friendly interaction: 76% are likely to recommend the brand
• Unfriendly interaction: 82% are unlikely to recommend the brand
• Personalised interaction: 77% are likely to recommend the brand
• Impersonal interaction: 66% are unlikely to recommend the brand
Summary
We hope these insights have helped you understand the link between online customer service and ROI, and why this highly important task should never be overlooked. 55% of consumers say they have intended to make a purchase but backed out because of poor customer service - don't lose out on valuable sales and advocacy opportunities due to a lack of customer support.
Unsure about handling your incoming messages in-house? Our team of social media experts are available 365 days a year to provide outsourced customer service on behalf of your brand. Get in touch today to arrange a bespoke package that meets the specific needs of your business.