Why Community Management is Essential for All Industries
Thursday 10th March 2022

Why Community Management is Essential for All Industries
Thursday 10th March 2022
More and more businesses are beginning to use social media - in fact, according to Statista, around 90% of companies with over 100 employees now have a page on at least 1 social platform. However, a successful social media presence involves more than just the occasional post, ad or company update. While it's certainly valuable for brands to share engaging content and important news, it's crucial not to neglect the talking part of your social media strategy, which is also known as Community Management.
In a nutshell, Community Management refers to the process of interacting with your online audience (customers, guests, fans, clients, employees and more), resolving customer service issues and building brand awareness and brand love through positive conversations. Although the two are closely linked, it's important to remember that Community Management is a separate activity from Social Media Marketing, which is all about writing content, publishing posts and developing advertising campaigns.
No matter which category your business falls under, there's definitely a space for Community Management within your social media strategy. Let's take a look at how it impacts some of the top industries.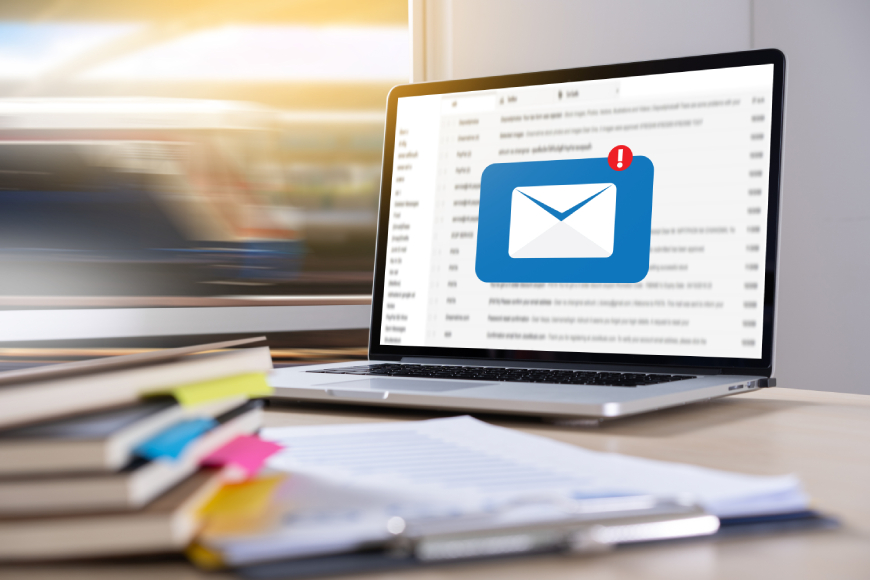 Community Management for eCommerce
For eCommerce brands, Community Management facilitates speedy customer service and, when paired with a social storefront, can even lead to direct sales. 3 out of 4 shoppers will consult social media before purchasing an item and 56% of users that follow brands on social platforms do so to view products, so if your business isn't standing by to handle customer interactions, you're most likely missing out on chances to get them through to checkout.
Common queries that an eCommerce Community Manager can expect to deal with include the following categories:
• Delivery and shipping
• Stock levels
• Sizing and measurements
• Food ingredients and allergens
• Offers and discounts
• Payment methods
A major component of Community Management for eCommerce is knowing your product catalogue inside out, so that the answers you give and the links you provide to shoppers are as knowledgeable and detailed as possible. For KETTLE® Foods, one of the nation's favourite snack brands, we've taken the time to learn everything about their products and customers, giving us the ability to offer quick, relevant and accurate answers to any enquiries - as well as rapid resolutions to issues. In doing so, we can ensure KETTLE® are providing their fans with an excellent standard of customer service across social media which helps them stand out against competitors.
Community Management for Restaurants, Bars & Cafés
When it comes to businesses in the hospitality industry, such as restaurants, bars, pubs and cafés, Community Management expands your ability to take table reservations and therefore boost covers. 54% of people say that an online booking system is the most important technology feature a restaurant can have, with the share of telephone bookings made in UK restaurants falling significantly between 2015 and 2019 from 58% to 20%. A consistent social media presence allows your establishment to keep an eye on any incoming requests and will prevent prospective diners from taking their custom elsewhere if their booking queries are left unanswered.
Plus, having a reactive Community Management strategy in place means you can tackle live complaints while guests are still dining, which is a more common occurrence than you might think - a third of dissatisfied diners say they have used social media to complain about a particular eatery. This can consist of anything from service delays and order mixups to allergy concerns and food poisoning allegations, all of which can seriously harm your reputation if unaddressed.
71% of customers are more likely to recommend a restaurant if they respond quickly on social media, further cementing the importance of regularly monitoring your inbox. Keep in mind that your competitors are only ever a message away, so if a potential guest is in your area and contacts your business on social media asking if you have any availability, failing to reply swiftly can lead to a missed opportunity.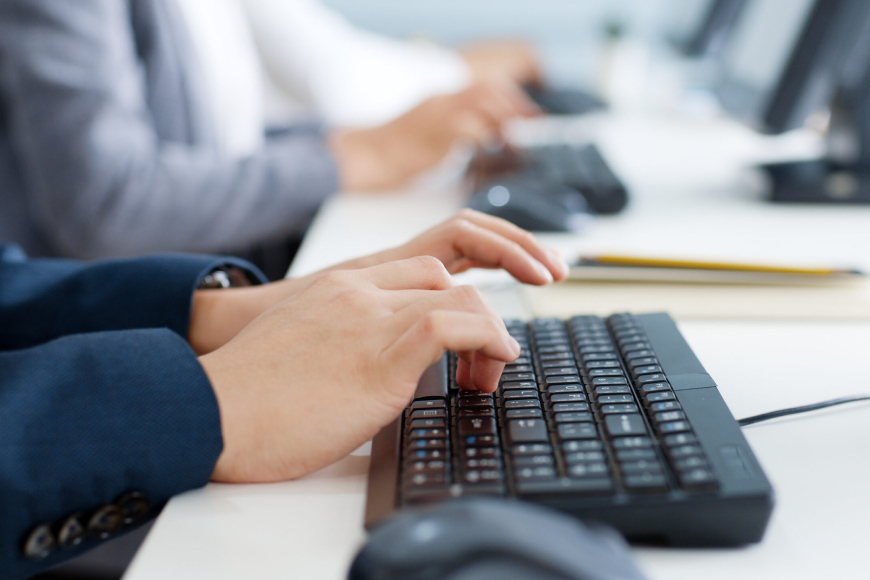 Community Management for Travel & Tourism
For brands in the travel and tourism industry such as hotels, B&Bs and holiday cottages, as well as attractions such as zoos, theme parks and aquariums, Community Management provides an excellent avenue for encouraging bookings and ticket sales.
More than 50% of travellers check social media for travel tips during the trip planning stage, which makes Social Listening a key consideration. This is a branch of Community Management which involves monitoring core keywords, topics and untagged mentions relating to your business, allowing you to jump in and join conversations taking place that have the potential to lead to conversions. For example, if you're the owner of a pet-friendly hotel in Devon, you might choose to track phrases such as "dog-friendly hotels", "Devon hotels" or "pet-friendly stays" on Twitter, meaning you'll be notified each time a user posts a Tweet containing any of those phrases. This enables you to strike up conversations, introduce newcomers to your business and begin to raise brand awareness.
Check out our Holiday Cottages case study to see how we helped one of the UK's largest accommodation providers, with over 7500 cottages across the country, increase website traffic and bookings through personalised recommendations, trackable links and helpful interactions with prospective guests across social media.
B2B Community Management
Community Management doesn't only apply to B2C industries - it presents plenty of significant advantages in the B2B space as well. Particularly on professional networking platforms such as LinkedIn, Community Management lets businesses find new clients and partners to work with, whilst also providing support to existing ones. SaaS companies, for example, can see up to a 50% reduction in support tickets thanks to the fact that online communities facilitate self-service, as customers are able to use social platforms as forums where they can answer each others' questions and share troubleshooting suggestions.
For agencies and customer service providers, B2B Community Management is also a good reflection of the standard of service clients can expect their customers to receive. Think of it as a knock-on effect - if a business responds in a timely and professional manner when interacting with other companies, it's a positive indication to future clients that their audience will be met with the same level of care and attention should they choose to outsource their customer service to that agency.
Summary
Social media is becoming increasingly dominant in both the marketing and customer service worlds, and as consumers' communication preferences continue to move away from traditional methods such as phone calls and emails, the power of Community Management has never been more evident. Providing prompt responses and being there for your audience whenever they need you produces tangible results and will undoubtedly set your brand apart from its competitors - so if you haven't yet implemented a strategy, now is the time to start!
Which industry or niche does your business belong to and what benefits have you seen from Community Management? Tweet us @3sixfivepro and let us know what it has helped you achieve.