Customers Expect Brands to Respond to Social Media Enquiries Within a Day
Thursday 4th March 2021

Customers Expect Brands to Respond to Social Media Enquiries Within a Day
Thursday 4th March 2021
How quickly does your business reply to its incoming messages across social media? Based on data from Sprout Social, 40% of consumers expect brands to respond within the first hour of reaching out, while 79% expect a response in the first 24 hours. Further research from Clutch also discovered that only 2% of people find it acceptable for companies to take more than a couple of days to get back to them. Considering the fast-paced nature of social platforms today, it's no surprise that customers don't want to wait around after asking a question or raising an issue - especially when it comes to complaints and negative experiences. That's why it's important for your business to keep on top of its various inboxes and notifications, and make sure enquiries are dealt with promptly. While this high consumer expectation may initially seem intimidating, implementing a strong Community Management strategy is key in terms of maintaining your fanbase, avoiding catastrophes and improving your brand's online image.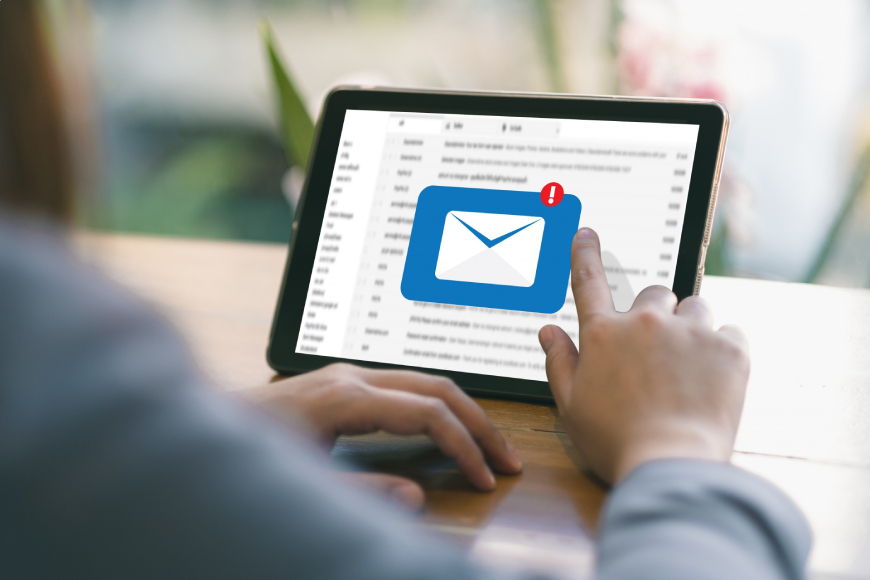 Competitors and Real-Time Queries
One of the main consequences of responding slowly on social media is customers becoming impatient and choosing to turn to your competitors.
• Imagine, for example, a potential customer is in your area for the day and is thinking of paying your business a visit.
• They drop you a message asking for your opening hours, as they're only a few minutes away.
• You fail to reply - leaving them without the information they need to make that visit.
• In the meantime, they contact another similar business who is much more responsive, are provided with the necessary details, and are now on their way to visit that business instead of yours.
In a similar manner, live complaints aren't uncommon on social media. In these cases, a guest raises a concern online whilst still in your restaurant or venue. Neglecting to acknowledge this form of interaction can lead to unneeded stress or confusion for your in-house team who may be unaware of the customer's dissatisfaction. With a rapid Community Management strategy in place, you have the opportunity to intercept, pass on the problem, and offer a solution right away.
Facebook's 'Very Responsive' Badge
As discussed in our previous blog post, Facebook allocates a 'Very responsive to messages' badge to the pages of brands with a response time of less than 15 minutes - enabling customers to find out straight away what kind of service they can expect from that business. Absence of the badge, or a slow response time indicated on your page, could result in customers immediately turning away before even attempting to get in touch, meaning it's definitely an accolade you should be aiming to achieve.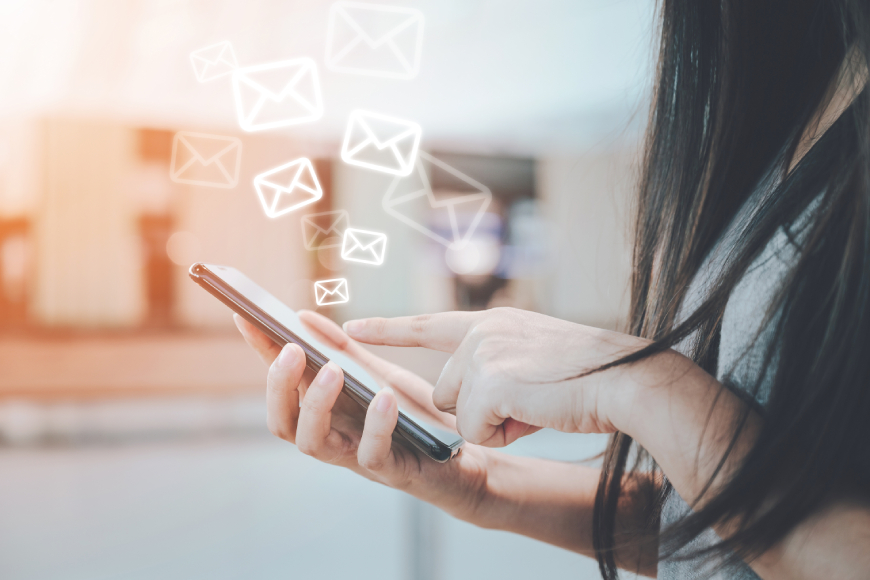 Don't Let Negativity Spiral Out of Control
If disaster strikes in the form of an accusation or some negative feedback on social media, falling short of an appropriate response time can lead to your brand's reputation being tarnished. In fact, only 23% of brands feel that their various crisis management functions are well integrated, demonstrating the need for an effective and efficient plan of action. If ignored, unfavourable posts and Tweets can go viral, pushing your business name to the top of the trending tab for all the wrong reasons. Consistently monitoring your inbox, replying swiftly to any claims made by unhappy customers and bringing them into a private messaging space is the best resolution.
Build Positivity and Brand Love
Not only does answering customer questions in a timely manner help to resolve issues, it increases brand love and loyalty too. According to Salesforce, 80% of consumers are more inclined to stay loyal to brands who provide instant replies, with a further 71% citing 24/7 customer care as their main influence on loyalty. What's more, responding quickly builds a general sense of trust, approachability and reliability surrounding your business - after all, you wouldn't deflect a customer query in a face-to-face setting, so why act differently online?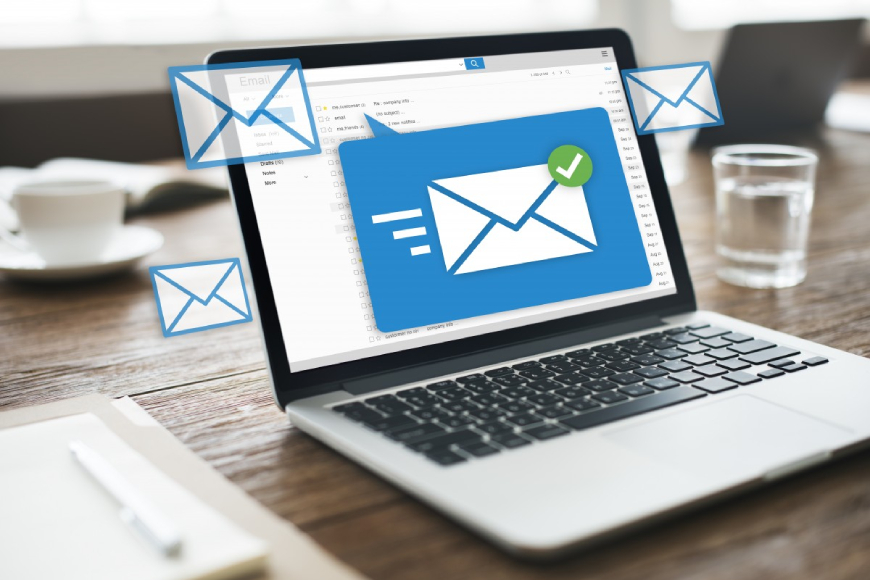 Live Chat is a Great Option
If you're looking for an even more direct and speedy way to interact with your customers, adding a live chat function to your website can be an excellent alternative, with 79% of consumers claiming to prefer this method over email or standard social media comments due to its immediacy. However, bear in mind that it should take less than 48 seconds for you to respond here: the easier the means of communication, the sooner users are likely to expect an answer. Live chat is also private, meaning any potential negativity or bad feedback about your brand won't be seen by the public.
Summary
The overall importance of prompt communication on social media is undeniable, and there's no doubt it's only going to increase in the future as more and more businesses choose social as their primary customer service platform. Even outside of your normal office hours, never miss a message with our year-round Community Management service.