Why Hiding Likes on Instagram is Revolutionary in Marketing
Thursday 21st October 2021
Why Hiding Likes on Instagram is Revolutionary in Marketing
Thursday 21st October 2021
Throughout 2019 and 2020, Instagram made a bold move and decided to trial the removal - or at least, the concealment - of likes on its platform, before launching the feature in full in May this year as an optional, toggle-on, toggle-off setting. When outlining the results of the test phase and announcing the tool's official arrival, the social media giant explained: "We tested hiding like counts to see if it might depressurize people's experience on Instagram. What we heard from people and experts was that not seeing like counts was beneficial for some, and annoying to others, particularly because people use like counts to get a sense for what's trending or popular, so we're giving you the choice."
Users can now:
• Hide the number of likes on other people's posts from their feed
• Hide like counts on their own posts (unless they intentionally tap to see them)
With 89% of young girls admitting that they experience some level of anxiety and stress relating to the number of likes they receive online, this update has certainly been a step in the right direction when it comes to aiding users' mental health and self-image - but what about the implications for businesses and marketers? We're taking a look at why hiding likes could be revolutionary.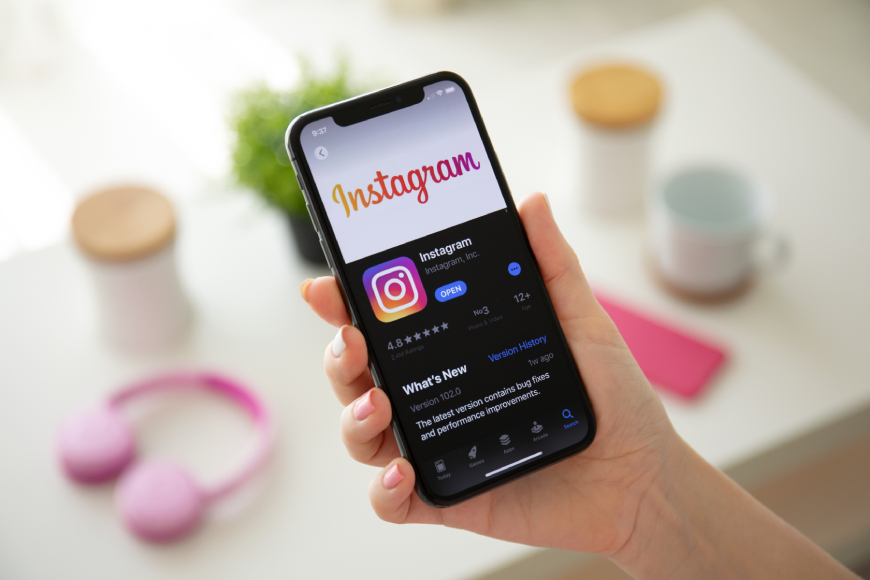 Qualitative vs Quantitative Content
When users no longer can see the amount of likes on other people's content, the significance of those likes diminishes somewhat, hopefully opening up a gateway for more creative thinking. As the focus shifts away from how many likes a post receives, users should instead begin to prioritise the quality and authenticity of their content - rather than basing their strategies solely on the numbers they think it will achieve.
Some influencers, for example, are notorious for only sharing extremely polished photos and unrealistic portrayals of their lifestyles in order to rack up tons of likes. Hiding them might give creators such as these the opportunity to reassess the relatability of their content and encourage other, more meaningful forms of engagement. However, an understandable downside of this is that it may become trickier for brands to select which influencers to partner with if like counts have previously been used as a measure of eligibility.
Casual Posting
In addition, the tool also aims to lessen the belief that content which doesn't obtain super-high quantities of likes is automatically "bad" or pointless. Some Gen Z users are in fact choosing to reject the meticulously-planned, popularity-focused approach to Instagram, preferring to post more casually and simply share whatever comes to mind at the time, without feeling the need to follow any particular aesthetic theme or push for likes.
When it comes to marketing, planning content and scheduling posts in advance is important in order to stay organised and ensure the seamless delivery of campaigns, so this completely impromptu way of using social media might not be entirely suitable for businesses - but hiding likes will definitely grant creators more freedom to post what they really feel is valuable, interesting and worth sharing, no matter if it meets an expected volume of likes.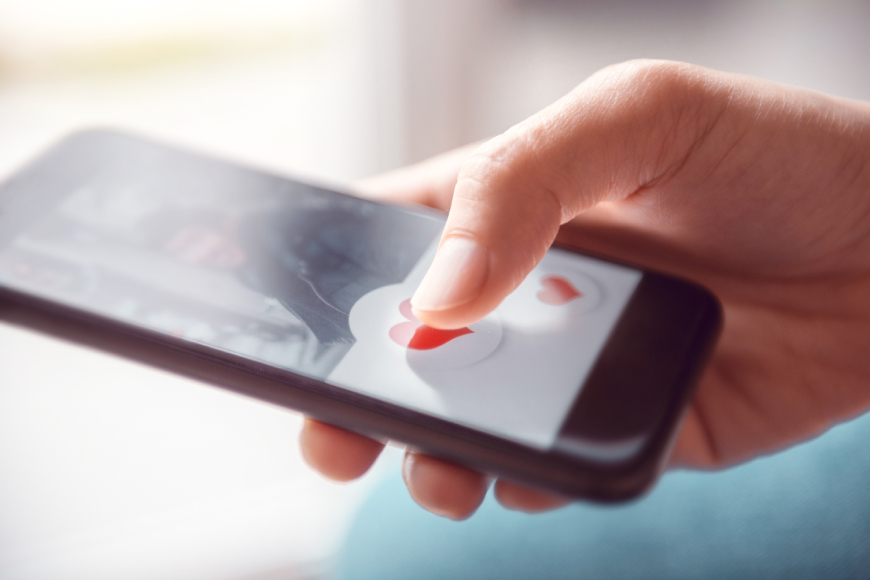 The Metrics That Matter
So, if likes aren't the be-all and end-all of Instagram, which metrics should brands and creators pay attention to?
• Story views and responses (replies, sticker engagements, link swipe-ups)
• Post comments
• Profile link clicks
• Video views (in the feed as well as Reels and IGTV)
• Number of post saves
As Community Management experts, we believe that comments and DMs are the best ways to build strong connections with your audience - after all, these are where direct conversations take place between your business and its followers, heightening the sense of proximity and trust felt by your customers and ultimately developing brand love.
Fewer Bots and Fake Likes
In a previous episode of our podcast, we explained why you should never be tempted to buy fake followers on Instagram - and the phenomenon of paying for quick fixes to boost your vanity metrics often occurs with likes, too. Fortunately, the removal of like counts renders this practice fairly redundant. After all, why spend money on counterfeit results when many users won't be taking notice of them anymore? As confirmed by influencer Stepfanie Tyler, "[The update] is going to weed out the people who are using third party services to buy fake likes and followers and force creators to step up their game."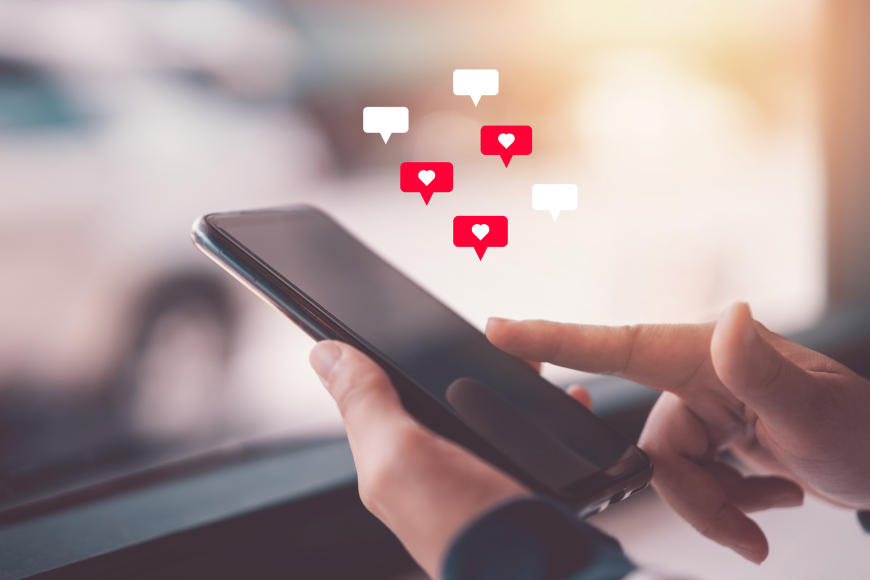 Data Collection Remains Unchanged
If likes are hidden, does that mean your brand's social analytics and results will be negatively affected? Don't panic - the answer is no. Even if a user decides to switch off like counts, Instagram will still collect all data so your reports will continue to be 100% accurate. While the numbers themselves may not be visible, remember that your posts can of course still receive likes, meaning your most popular and successful content will be prioritised in the feed as per the platform's usual algorithm.
How to Hide Likes
Want to hide likes on your own account? Watch the step-by-step video below from Instagram's @creators page to discover the app's two different methods.
Summary
In conclusion, this step from Instagram indicates a departure from the platform's prior emphasis on likes and a shift towards the prioritisation of genuine engagement and community spirit. Although hidden likes may mean that increasing your follower count has become more challenging, your audience will hopefully be more loyal and will interact with your posts more authentically than before. Have you chosen to hide likes on the app? Drop us a message @3sixfivesocialmedia and let us know if it has improved your Instagram experience.